1. Introduction of snail lawn ornament
This is a snail lawn ornament. Colored snail sculptures have great value in decoration. They can be used to
decorate various places, such as parks, courtyards, homes, etc., adding a sense of nature and vitality. The
beautiful appearance of colored snail sculptures allows people to feel the beauty of nature in their daily lives,
making them feel comfortable and relaxed.
The advantages of making colored snail sculptures are also worth mentioning. Using fiberglass to make
sculptures more durable. In addition, due to the flexible design of colored snail sculptures, the production
process can be carried out using traditional manual carving techniques or modern digital technologies.
Colored snail sculptures have high decorative value, with exquisite details and color combinations, allowing
people to experience the beauty of nature in their daily lives. Due to their materials and production techniques,
these sculptures also have high durability and good design flexibility, making them highly practical and
collectible artworks.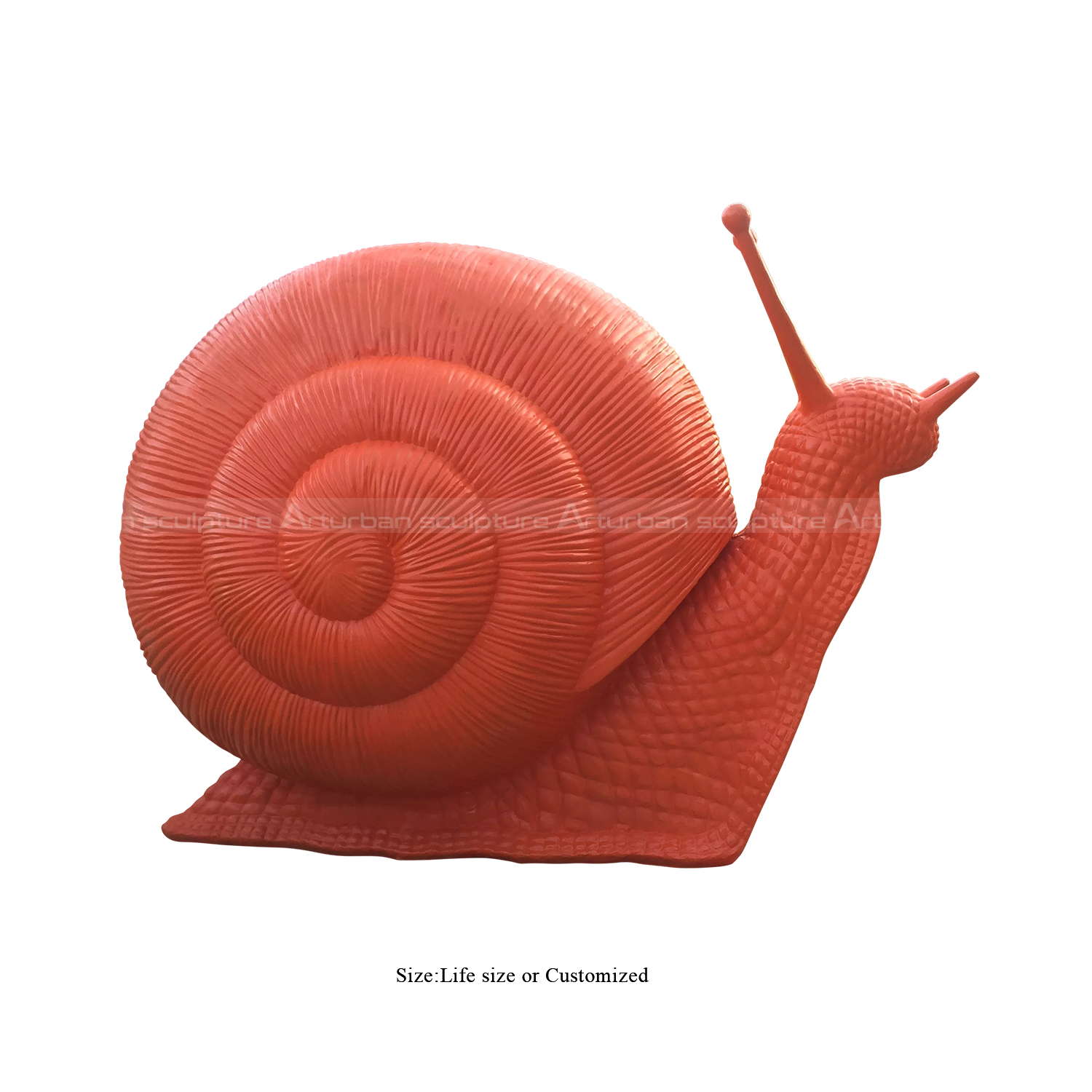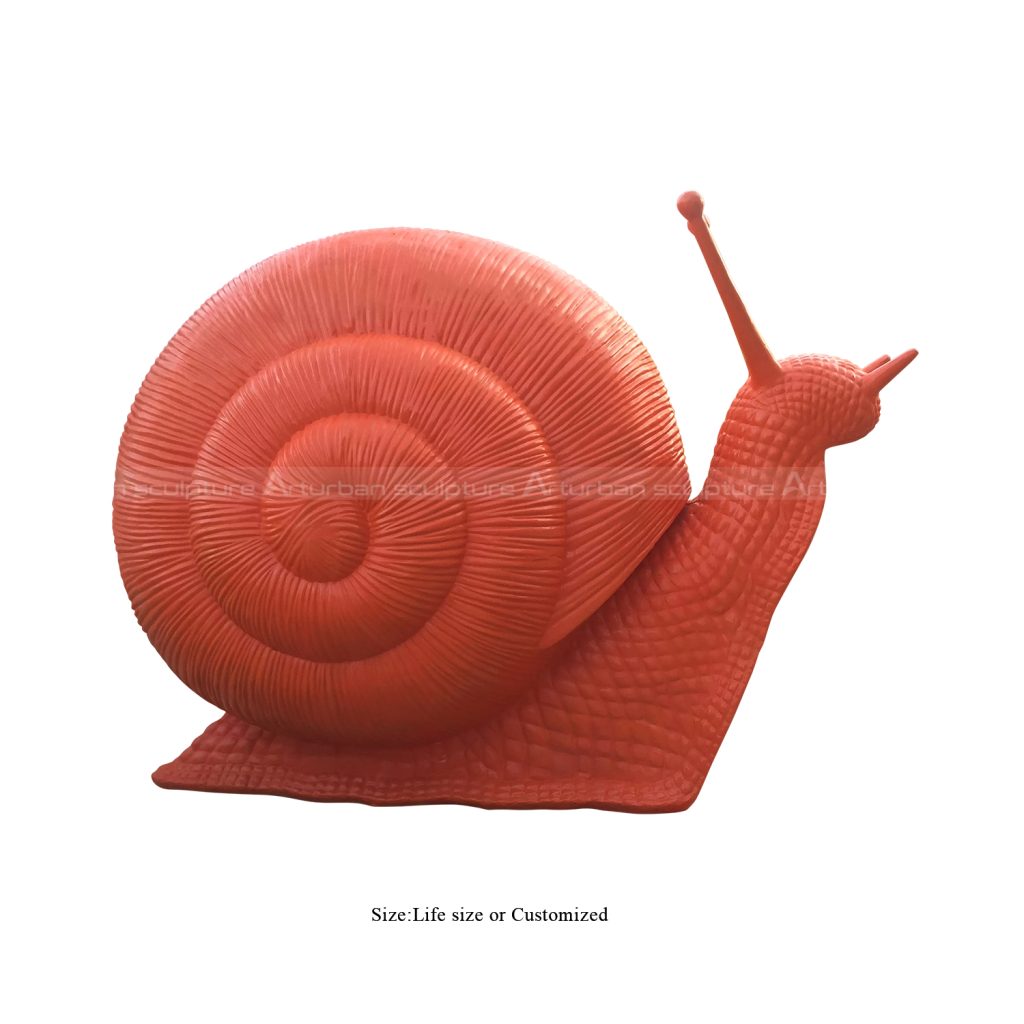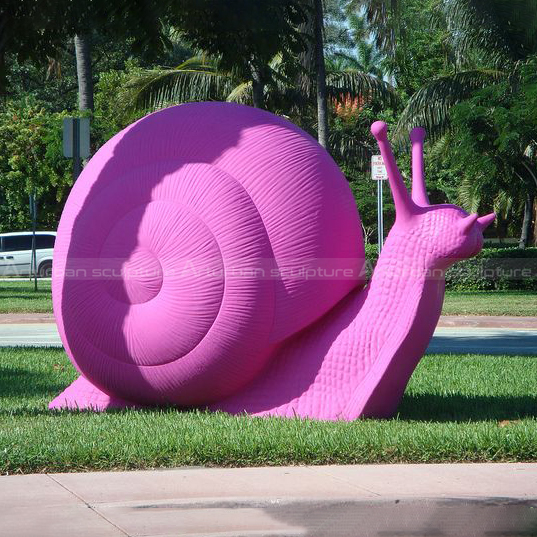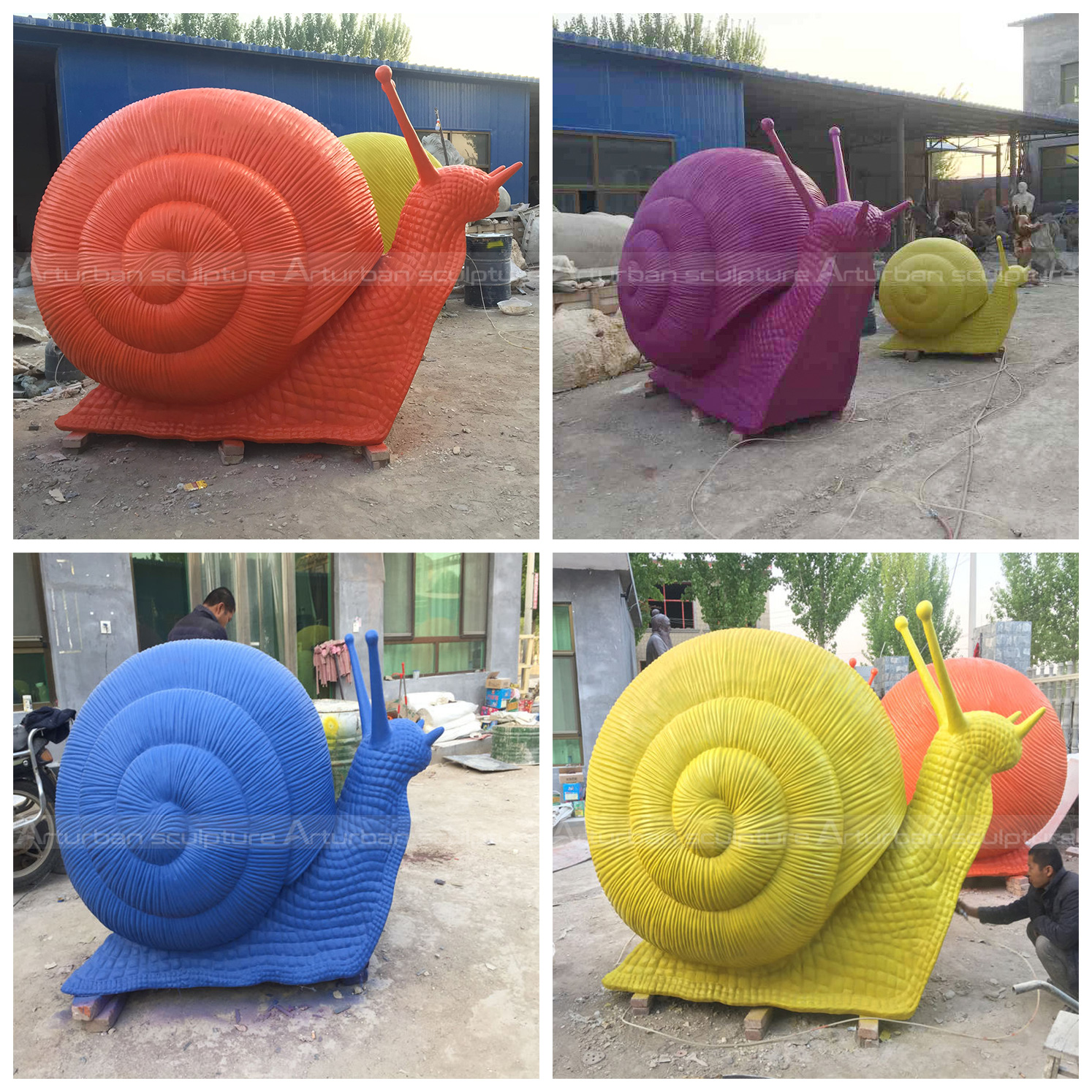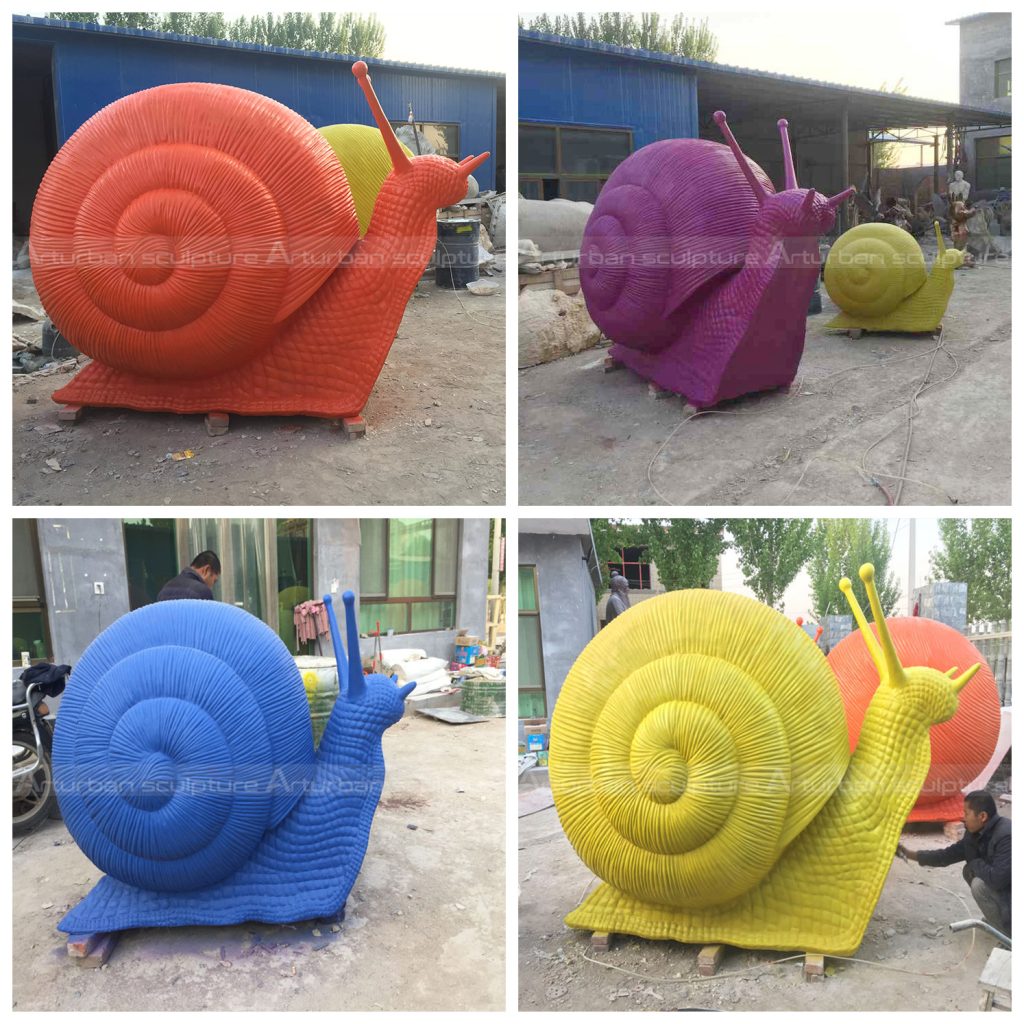 2. Production process
1. Showing the details drawing/ 3D mold for clients confirming.
2. Making clay mold/ foam mold according to drawing/ client's photos/ 3D mold.
3. Making fiberglass/resin sculptures
4. Polishing the surface.
5. Professional painting and take all different views pictures/ videos, show to clients.
6. Packing into wooden cases after clients satisfied with sculptures.
Send us your requirements now, we will reply to your email within 24 hours