1.Introduction of bronze nude woman statue
This is a bronze nude woman statue. The bronze sculpture of a naked woman displays an elegant and confident posture. She stood on
a solid foundation, with a straight and erect posture, smooth skin like jade, and smooth and beautiful body lines. Hands gracefully raised,
as if expressing a free and agile posture. Her head lifted slightly, her gaze cast into the distance, as if contemplating something beautiful.
Her face had a peaceful and peaceful expression, exuding a mysterious charm. The overall sculptural design is exquisite, with exquisite details
handling, showcasing the artist's keen capture of the beauty and movement of women's bodies. The luster of bronze gives the sculpture a
unique texture, making it more vivid and eye-catching. Such sculpture works not only praise the beauty of women, but also pay tribute to art.
Through the bronze sculpture of naked women, the artist integrates eternal beauty with the power of human nature.
Bronze Nude Lady Statue are suitable for decoration in art galleries, museums, sculpture parks, and private courtyards. Her elegance and
beauty can add an artistic atmosphere to any space and become the focus of attention. In art galleries and museums, she can serve as a part of
exhibitions to showcase artists' creative concepts and techniques. In the sculpture park, she can form comparisons and dialogues with other
sculpture works, enriching the visual experience of public spaces. In a private courtyard, she can become a part of the courtyard landscape,
bringing beauty and a relaxed atmosphere to the residents. Whether in public or private spaces, bronze nude women sculptures can showcase
unique artistic charm, adding a unique charm and spiritual connotation to the environment.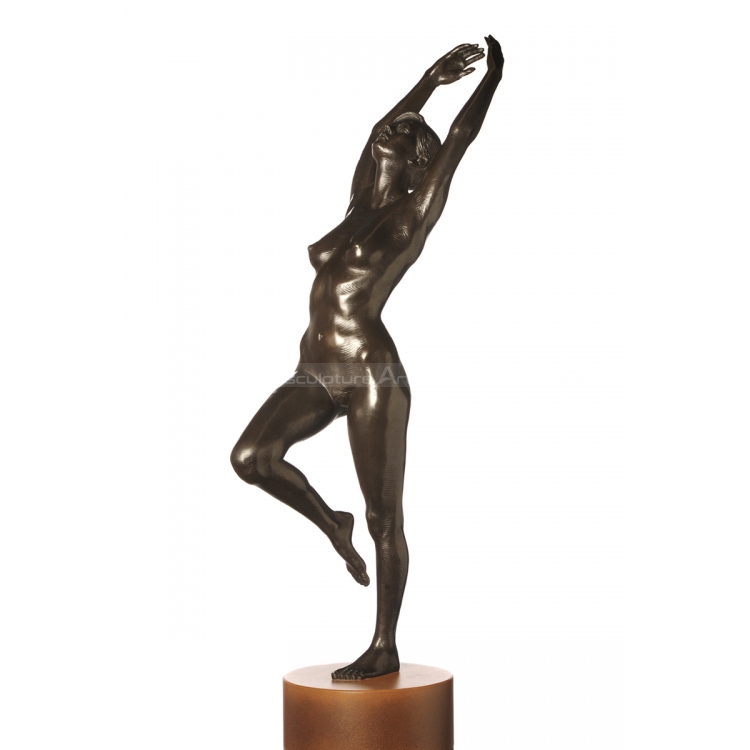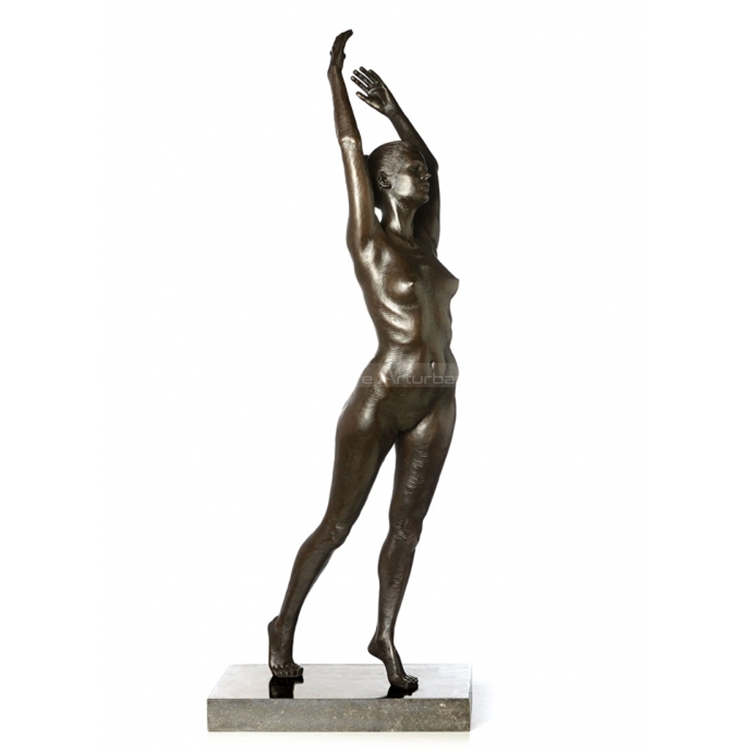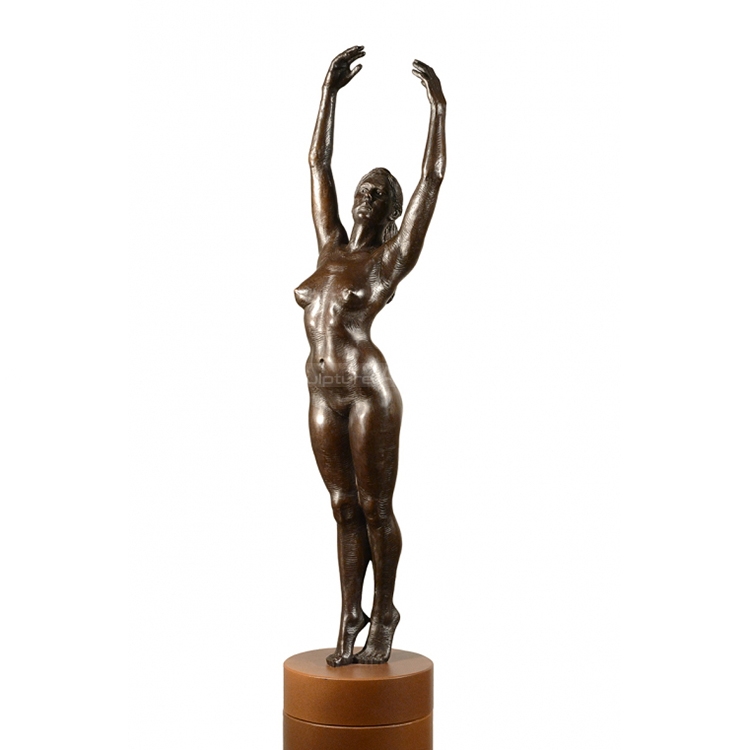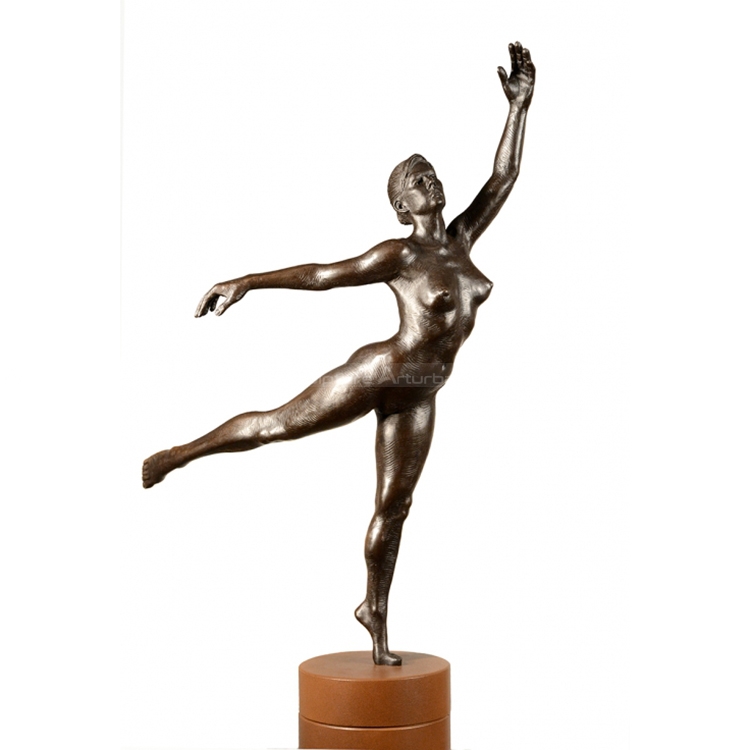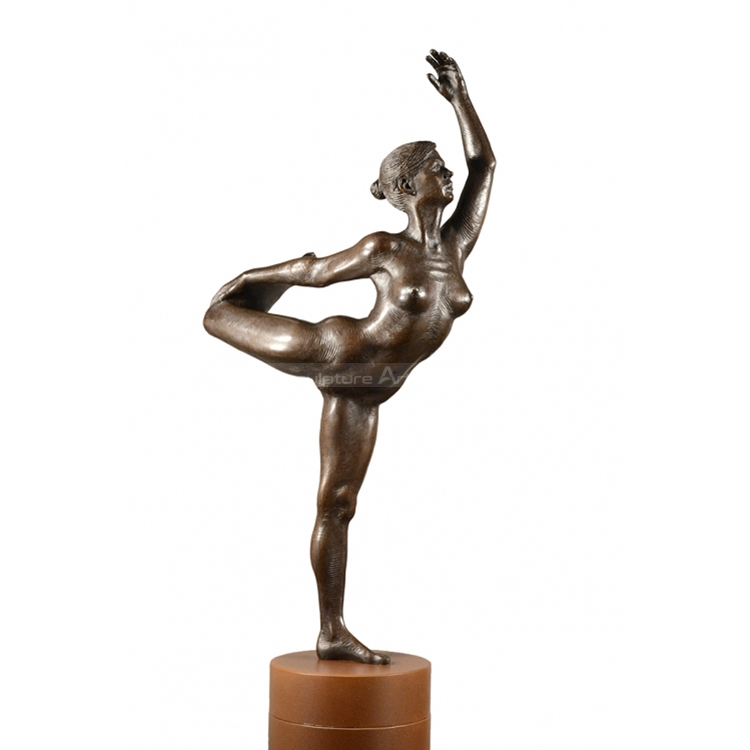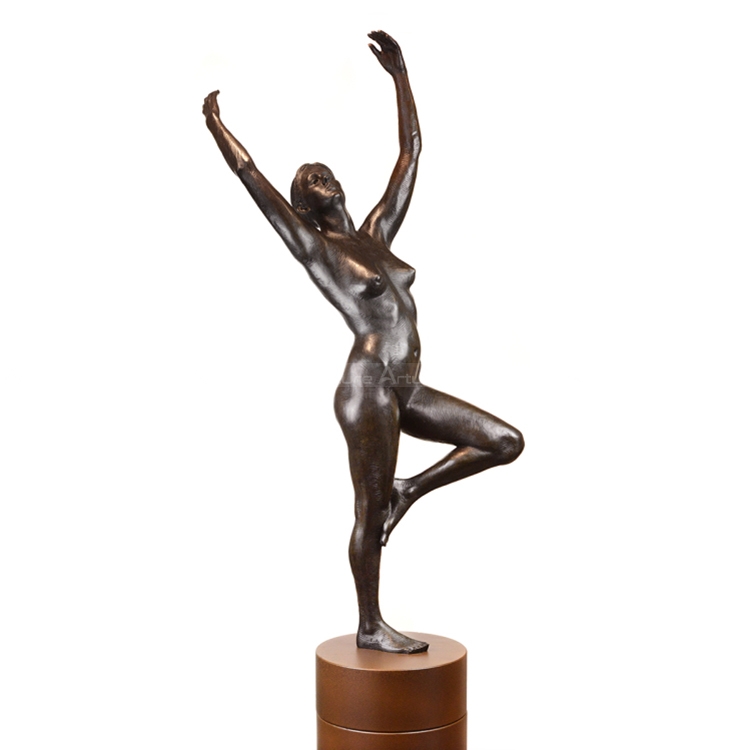 2. Production process of bronze nude woman statue
My artist will make 1:1 clay mold, when finished clay mold. We will take photos for your reference, the clay mold can modify any
details till you satisfied with it. Then we go ahead to make statue, when finished statue, also we will take photos for your reference.
After you satisfied with all, I will arrange packing and shipment. Arturban sculpture can make large dog statue in bronze, marble,
fiberglass, stainless steel. Our team will make a production plan, according to your design, budget, delivery time, or any other service.
Our final aim is to supply high quality and cost-saving sculpture efficiently.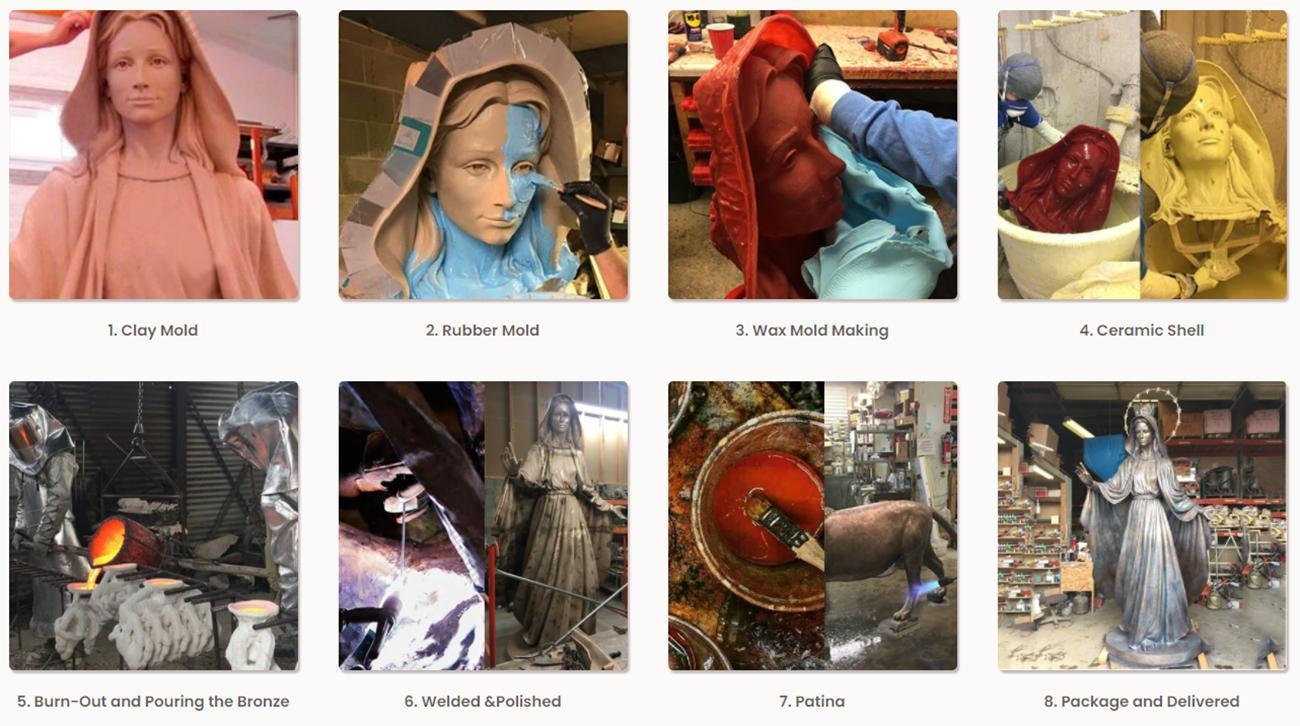 Send us your requirements now, we will reply to your email within 24 hours