1. Introduction of bronze cat garden statue
The is a bronze cat garden statue. This cat sculpture is made of bronze. It is a very beautiful work of art.
The cat stood on the branch, with its eyes fixed on the distance, looking extremely sharp and fierce. The
cat's graceful posture shows its flexibility and agility, and the whole sculpture is full of vitality and movement.
Cat sculpture has a wide range of decorative purposes. First of all, it can be used as an indoor or outdoor
decoration, bringing a mysterious and unique atmosphere to the family or office. Secondly, it can also be
used as decorations in public places, such as parks, squares, hotels, etc., to bring people the enjoyment of
beauty and spiritual pleasure. Finally, cat sculpture can also be used as a gift for cat lovers or art lovers.
It is a gift of special significance.
Cat sculpture not only has beautiful appearance, but also has cultural connotation, representing the respect
and love for the cat. It is a work of art with unique significance and value, and has a very wide range of
decorative purposes. The advantage of Arturban's customized cat sculptures lies in our professional design
and carving team, which can customize them according to customer needs. We use high-quality materials
and advanced technology to ensure the quality and beauty of the sculptures. In addition, we provide a variety
of styles and sizes to meet the needs of different occasions and spaces, making customer cat sculptures more
unique and prominent.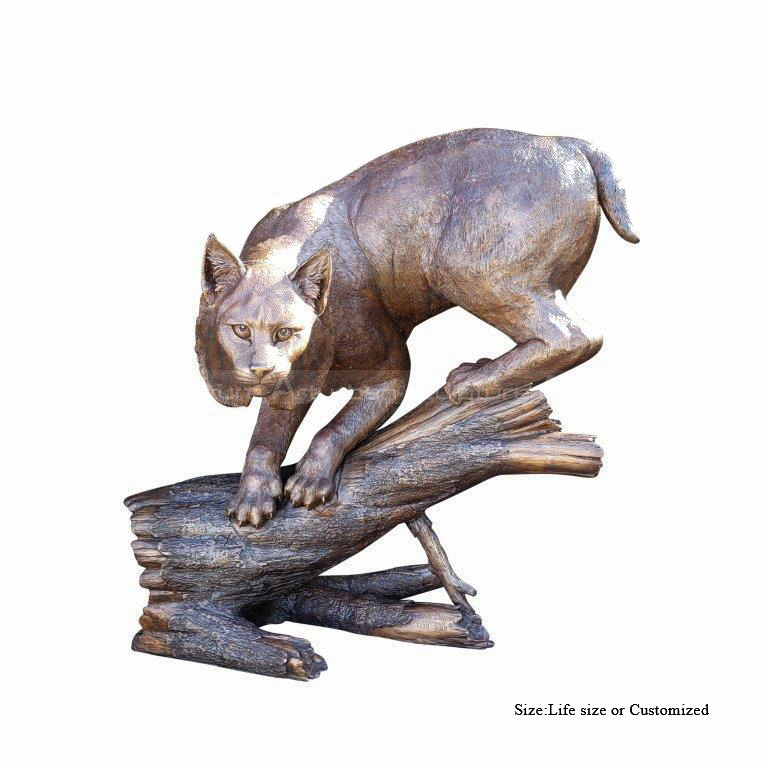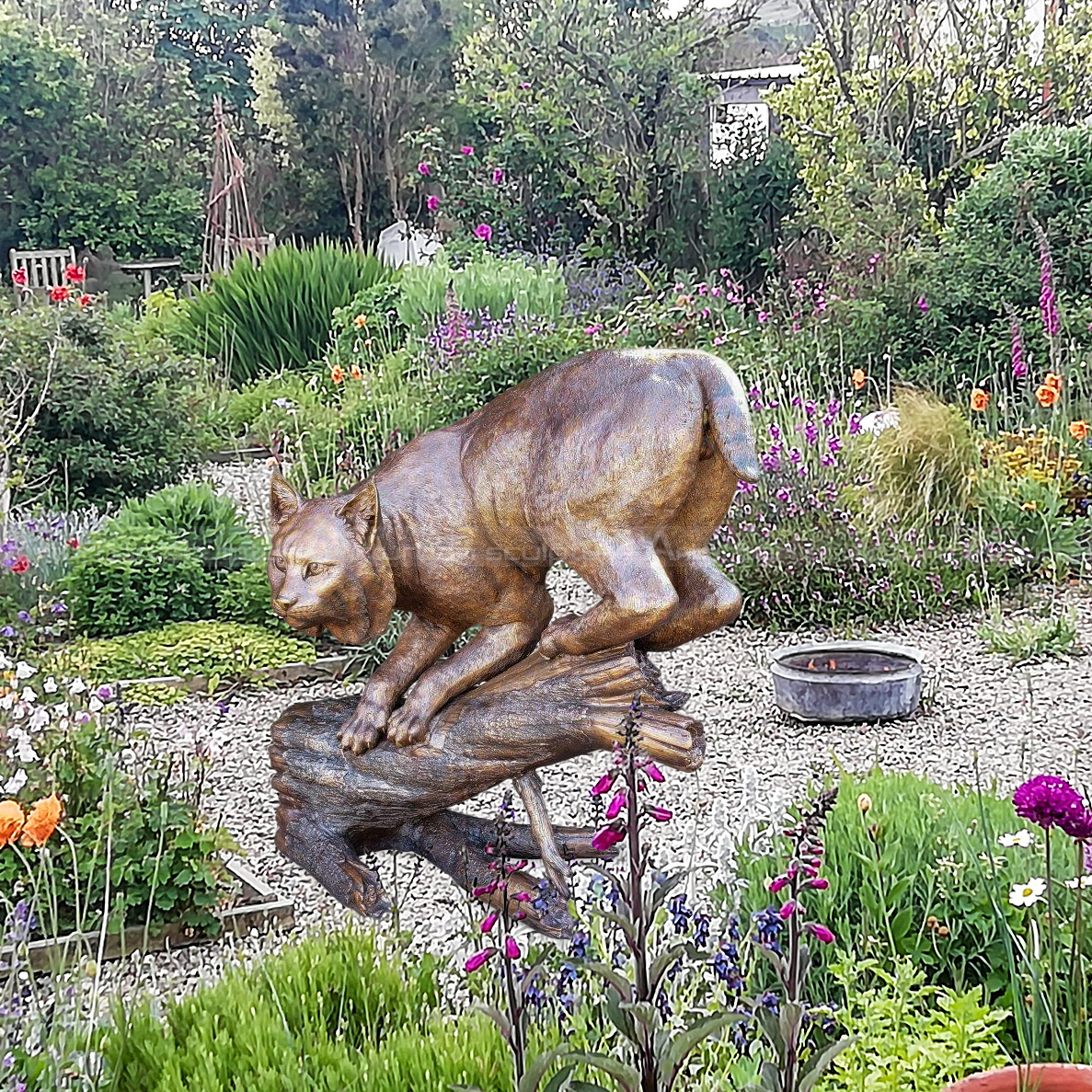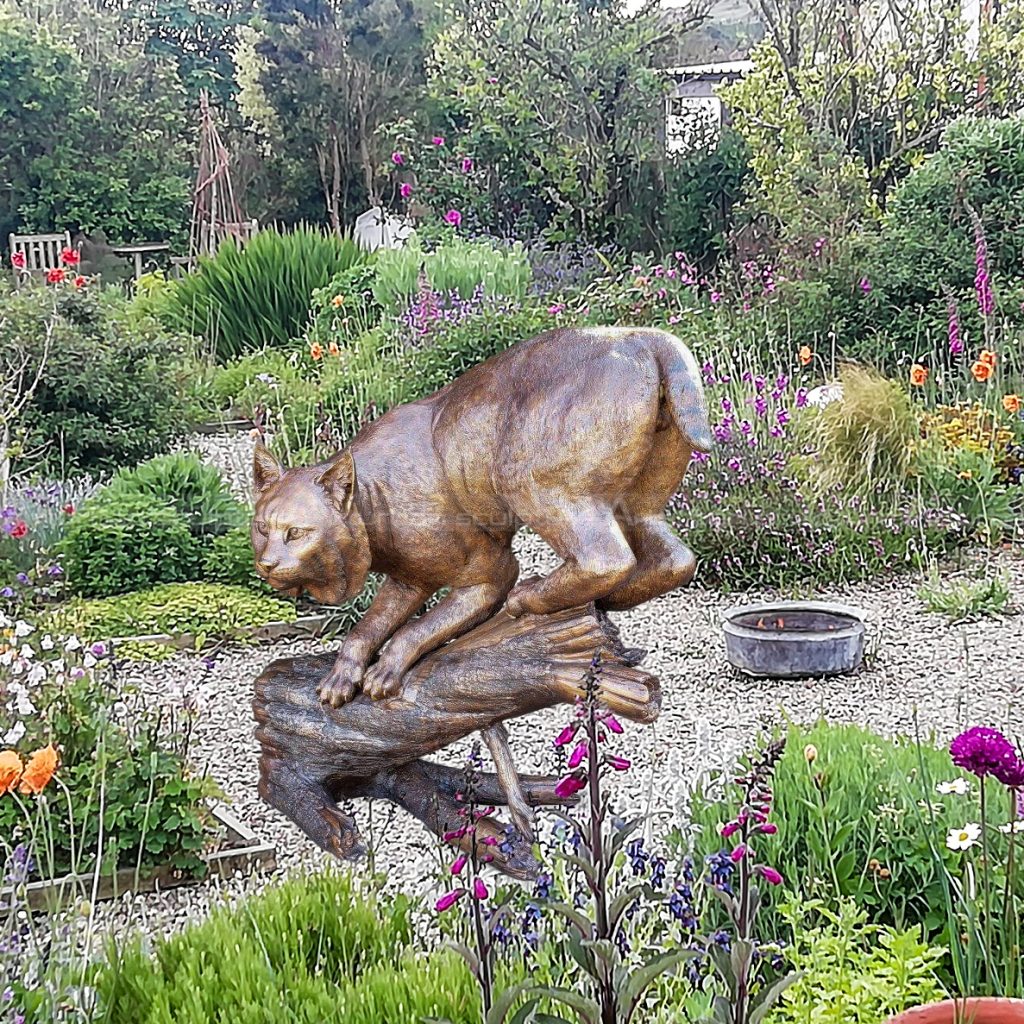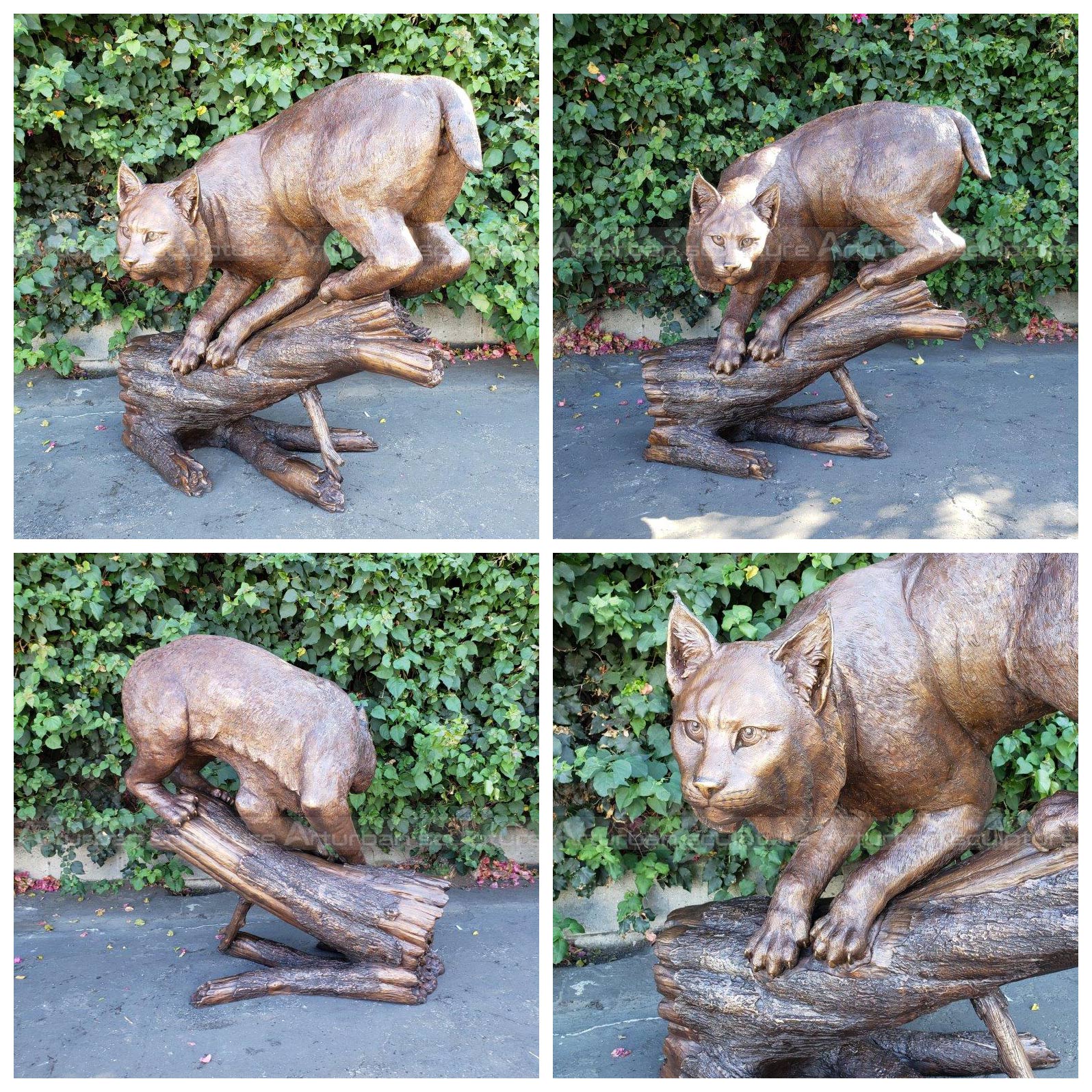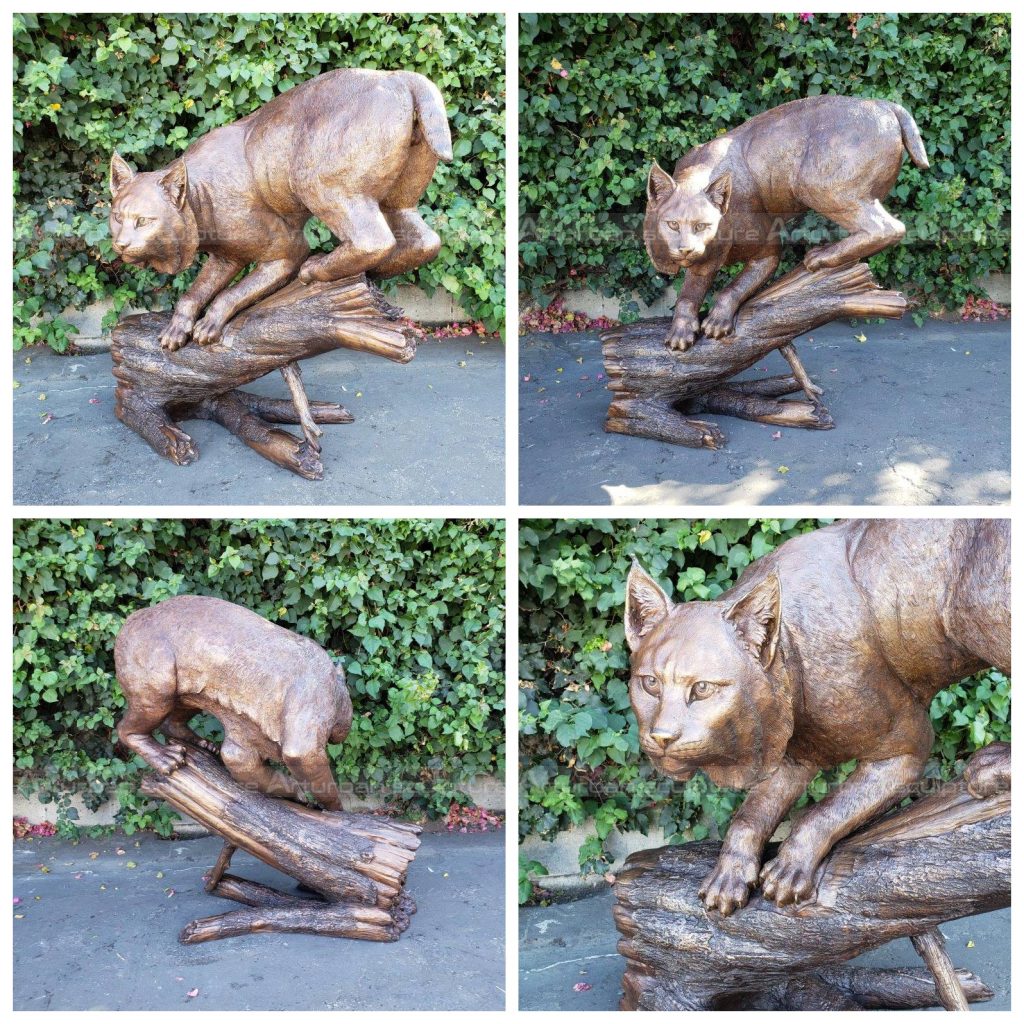 2. Production process
Step1 Design Communication:  You supply us with several photographs with dimensions.
Step 2 Project Consultation: Our team will make a production plan, according to your design, budget, delivery   time,  or any other service. Our final aim is to supply high quality and cost-saving   sculpture efficiently.
Step 3 Confirm Mold: We will make 1:1 clay or 3D mold,when finished clay mold,i will take photos for   your reference. The clay mold can modify any details till to your satisfaction.
Step 4 Carving and Polish: We will carving with natural marble according to clay mold. Then polished.
Step 5 Package: Strong wooden crate with waterproof and shockproof foam inside.
Send us your requirements now, we will reply to your email within 24 hours