1.Introduction of lady garden ornaments
This is lady garden ornaments. She was wearing an elegant long dress. She held a pen in her hand with a smooth and confident posture,
focusing on writing on the paper, demonstrating her thinking and creativity. Two books are placed below the paper as support for writing.
A woman's posture is dignified and elegant, her face is focused and full of wisdom.
The Sitting Woman Sculpture creates an atmosphere of tranquility and contemplation, while also showcasing the power and wisdom of
women. This image can be placed in places such as libraries, schools, or offices for decoration, adding a touch of artistic atmosphere to the
environment and inspiring people's love for knowledge and creativity. It can also be placed in gardens or courtyards to blend with the natural
environment, adding charm and artistic atmosphere to the outdoor space. No matter where it is placed, sculpture can become the focal point
of space, attracting people's attention and stimulating emotions for thinking and appreciating art.
The production advantages of this sculpture lie in its material selection and craftsmanship. Bronze is a sturdy and durable material that can
withstand the test of time, so such sculptures have long-term preservation and ornamental value. Bronze material can also showcase delicate
details and exquisite carving techniques, making the sculpture vivid and lifelike. In addition, the surface of bronze can be polished, coated, or
oxidized to give the sculpture a unique texture and color, adding artistic layers and charm. The production of Bronze sculpture requires
experienced craftsmen, who have the professional knowledge of sculpture skills and metal technology, and can transform the designer's creativity
into exquisite works of art.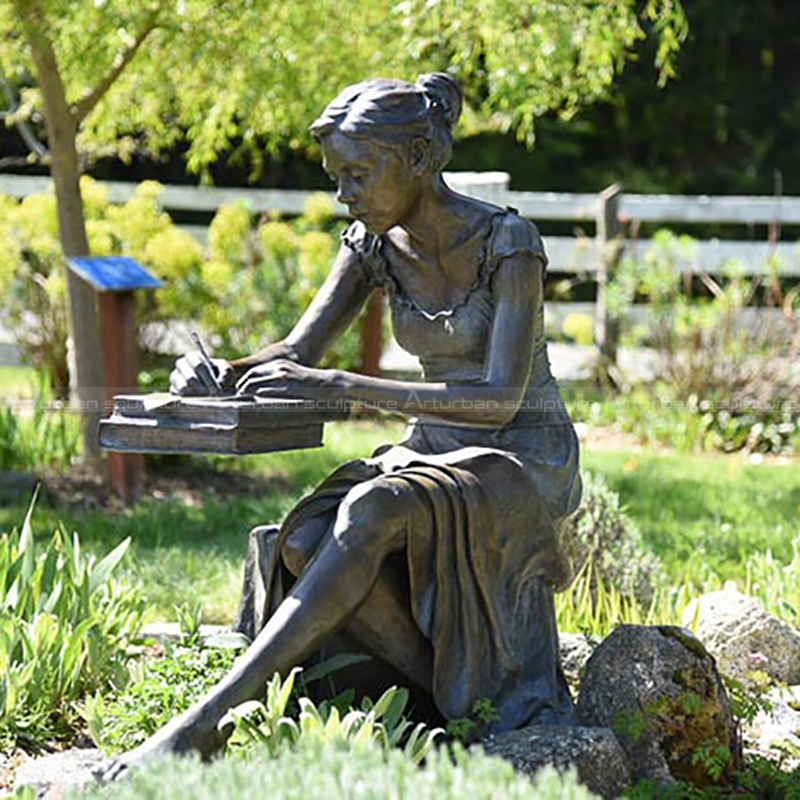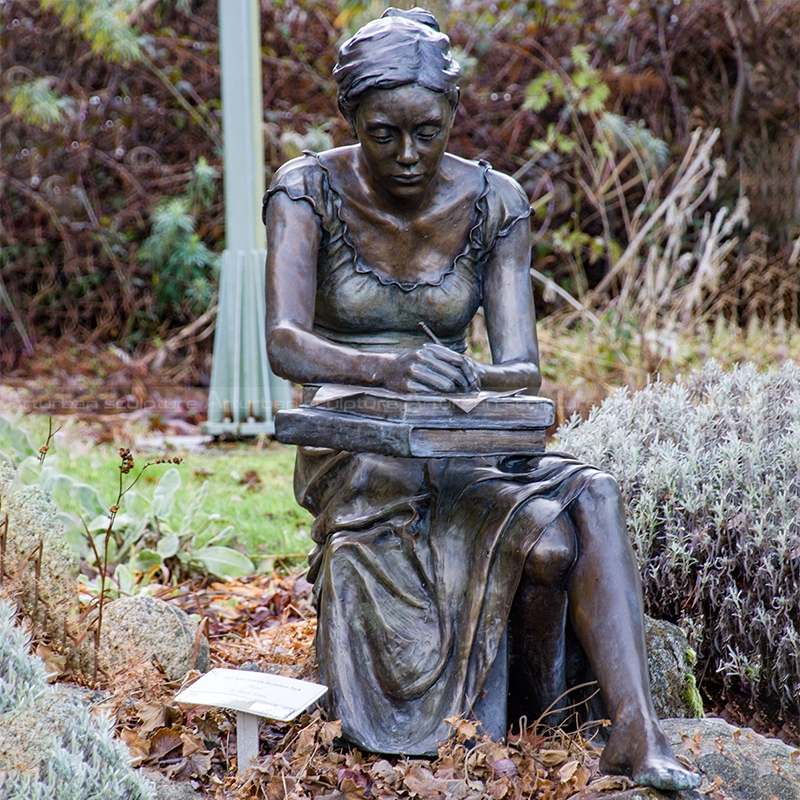 2. Production process of bronze jazz figurines
My artist will make 1:1 clay mold, when finished clay mold. We will take photos for your reference, the clay mold can modify any
details till you satisfied with it. Then we go ahead to make statue, when finished statue, also we will take photos for your reference.
After you satisfied with all, I will arrange packing and shipment. Arturban sculpture can make large dog statue in bronze, marble,
fiberglass, stainless steel. Our team will make a production plan, according to your design, budget, delivery time, or any other service.
Our final aim is to supply high quality and cost-saving sculpture efficiently.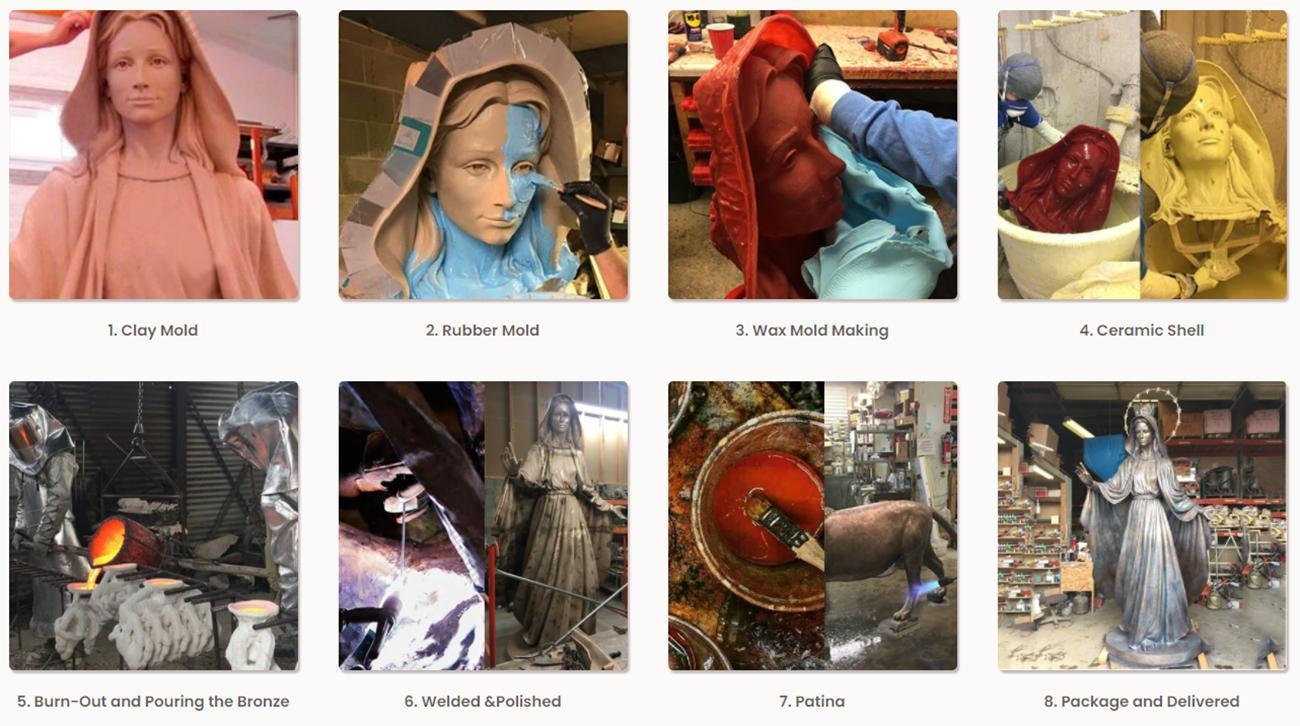 Send us your requirements now, we will reply to your email within 24 hours