1. Introduction of newton sculpture
This is the newton sculpture depicting a man holding a compass. It is the famous British poet and painter William Blake's
work "Newton". The striking image and context of this statue leave a deep impression on people.
Newton in the statue sat on a large stone with a dignified posture, completely immersed in the process of drawing with a
compass and indifferent to the surrounding environment. This focused expression showcases Newton's calmness and
professionalism as a scientist. His sitting posture and gestures express his thinking and creativity, presenting a spirit of
pursuing knowledge and exploration.
This sculpture has striking features in its appearance. The bronze material gives the sculpture a rustic texture that complements
Newton's image. The details of the sculpture are meticulously handled, from Newton's expression to the compass in his hand, all
filled with vividness and realism. This exterior design makes sculpture a striking artwork that can attract the attention and interest
of viewers.
Bronze sculpture, as an art form, has attracted people's attention with its unique charm and exquisite craftsmanship. This sculpture
is not only a tribute to Newton, but also a tribute to science and creativity.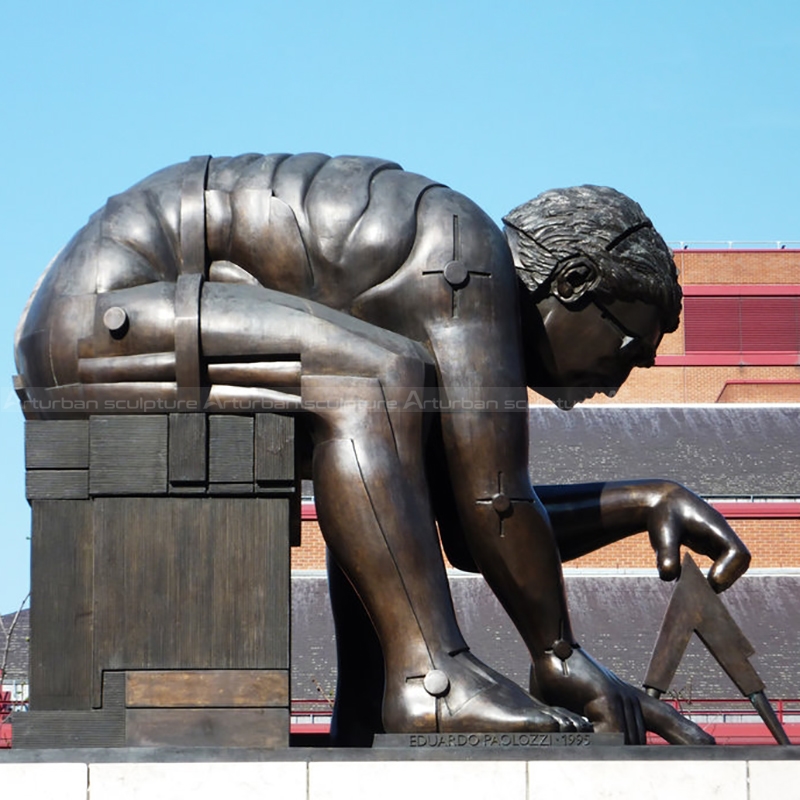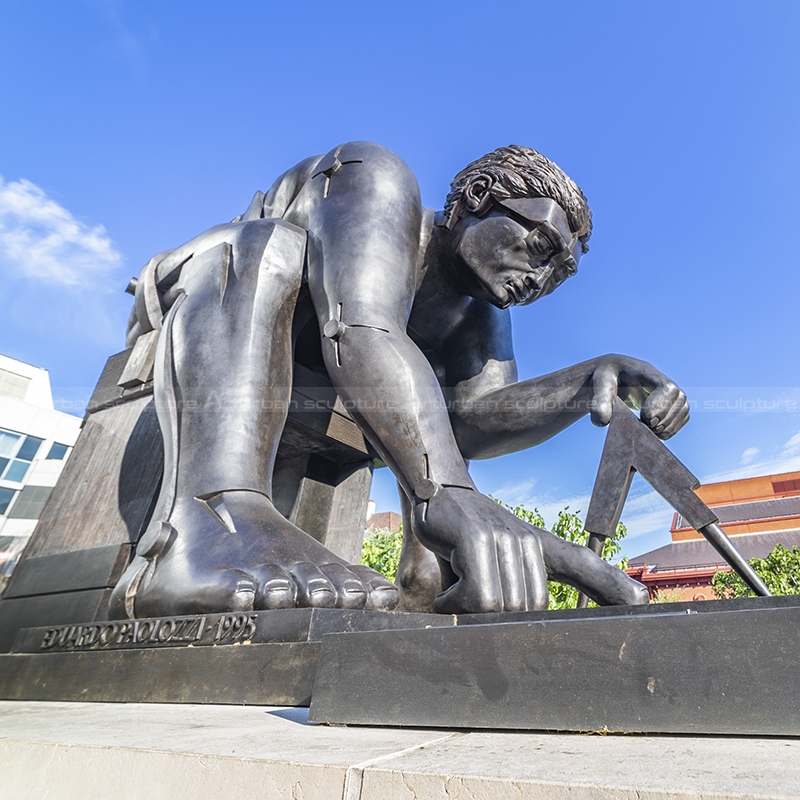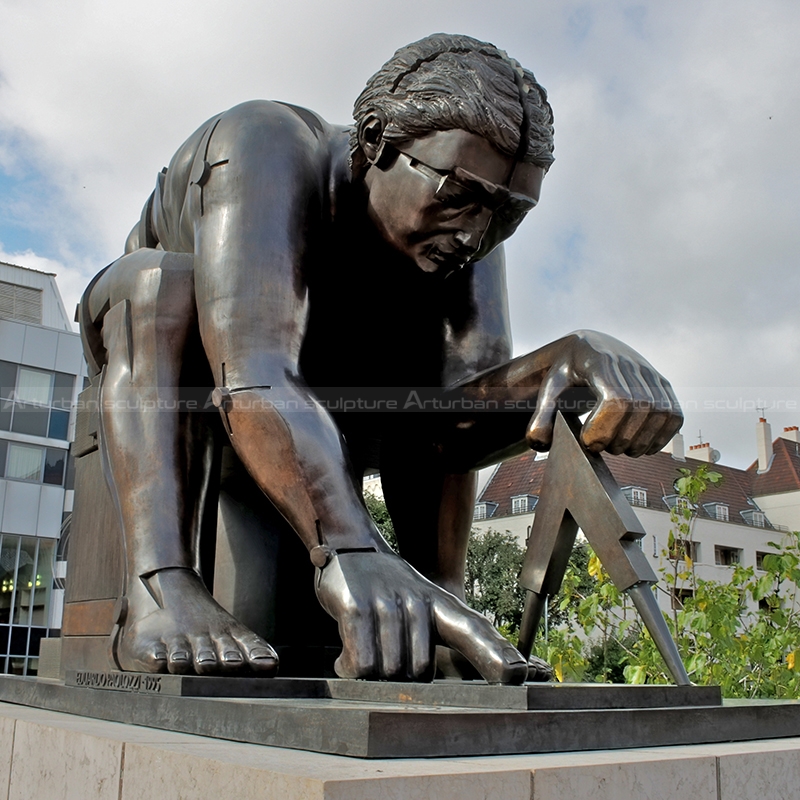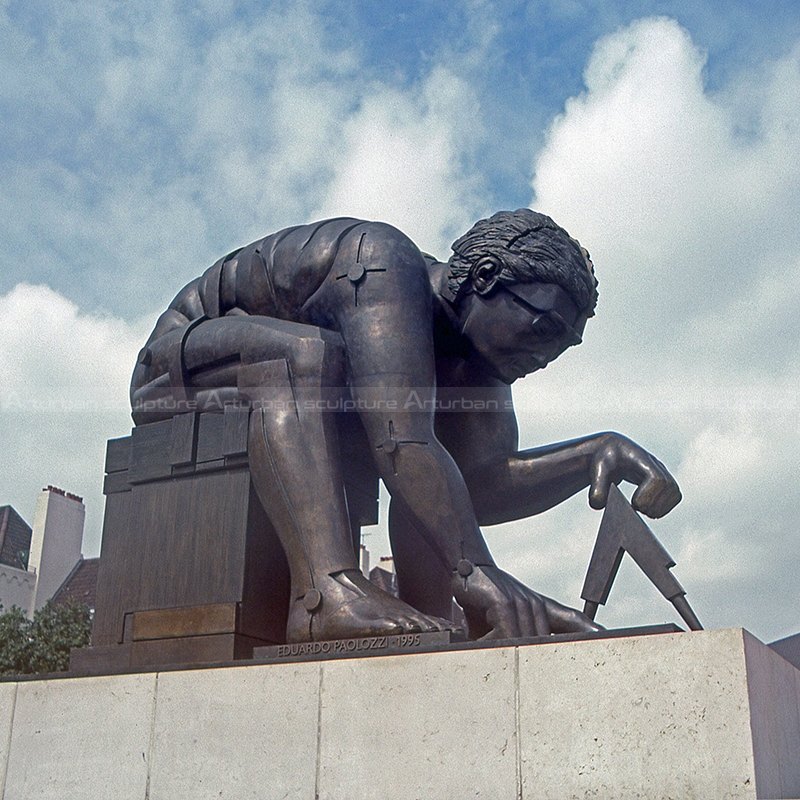 2. Production process
My artist will make 1:1 clay mold, when finished clay mold,  we will take photos for your reference, the clay mold can modify any
details till to your satisfactions with it. Then we go ahead to make statue, when finished statue, also we will take photos for your
reference, after your satisfactions, I will arrange packing and shipment. Arturban sculpture can make large horse statue in bronze,
marble, fiberglass, stainless steel. Our team will make a production plan, according to your design, budget, delivery time, or any
other service. Our final aim is to supply high quality and cost-saving sculpture efficiently.
Send us your requirements now, we will reply to your email within 24 hours