1.Introduction of the swimmer sculpture
The swimmer sculpture showcases a strong and elegant image. He sat on a high base, holding his bent knees with both hands, demonstrating
the relaxed posture of the swimmer. He wore a swimming cap, showing a focused and prepared attitude. This male swimmer's body muscles
are well-developed, revealing health and strength. His posture and appearance both demonstrate the confidence and elegance of a swimmer,
showcasing the dynamic beauty of the human body and the advantages of movement.
Bronze Swimming Statue are suitable for decoration in many places. It can be placed in indoor or outdoor public space, such as Natatorium,
fitness center, park or courtyard. The dynamic posture and muscle display of sculpture will add a dynamic and sporty atmosphere to the
environment, while also providing people with an artistic enjoyment and inspiration.
The production advantage of bronze material makes male swimmer sculptures durable and weather resistant, capable of withstanding various
climatic conditions inside and outside the living room. The texture and luster of bronze material endow the sculpture with unique tactile and
visual effects, making it more attractive. The details and carving techniques of the sculpture showcase the artist's skills and exquisite craftsmanship,
presenting a realistic and expressive image to the viewer.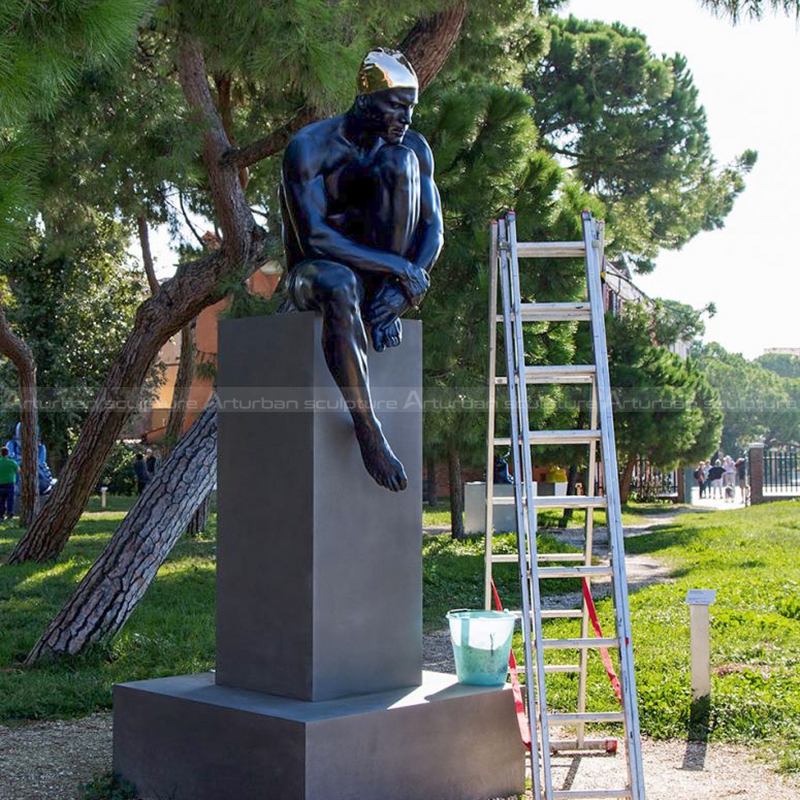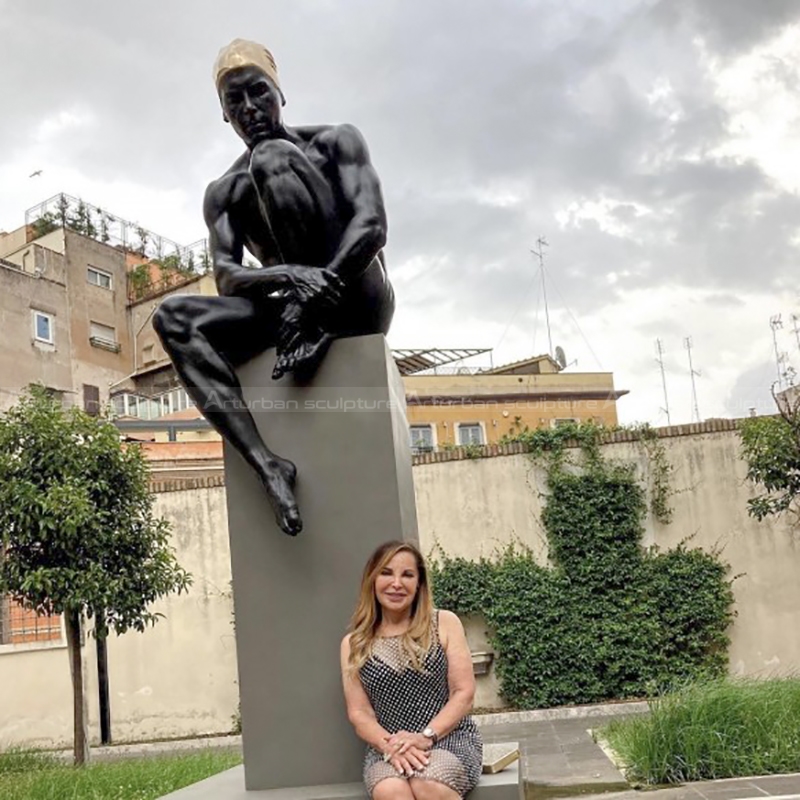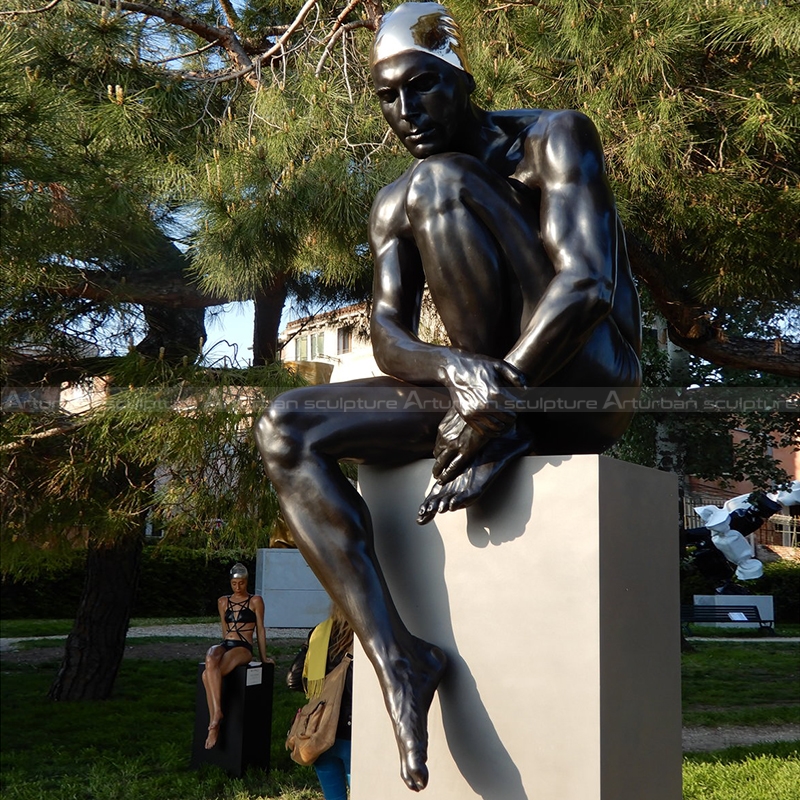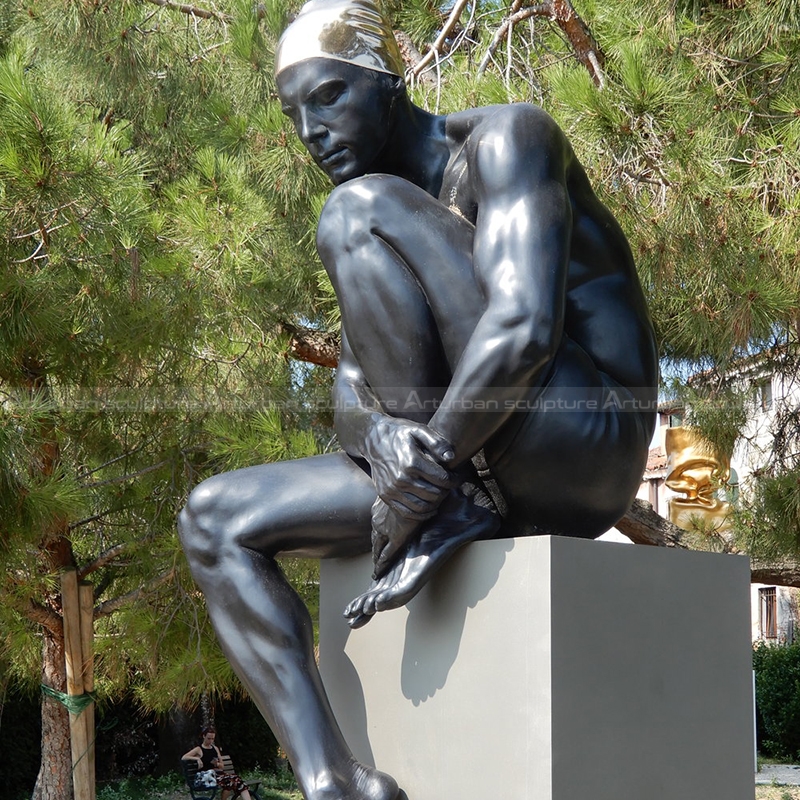 2. Production process of The swimmer sculpture
My artist will make 1:1 clay mold, when finished clay mold. We will take photos for your reference, the clay mold can modify any
details till you satisfied with it. Then we go ahead to make statue, when finished statue, also we will take photos for your reference.
After you satisfied with all, I will arrange packing and shipment. Arturban sculpture can make large dog statue in bronze, marble,
fiberglass, stainless steel. Our team will make a production plan, according to your design, budget, delivery time, or any other service.
Our final aim is to supply high quality and cost-saving sculpture efficiently.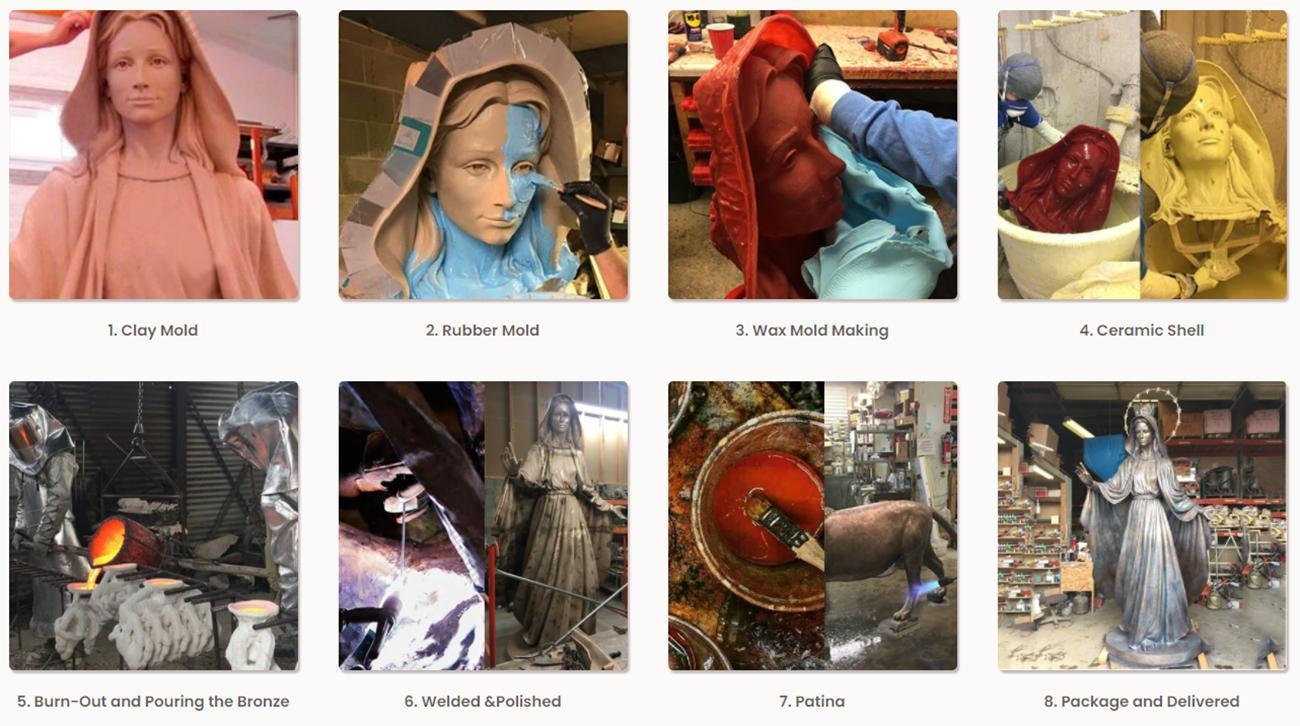 Send us your requirements now, we will reply to your email within 24 hours