1.Introduction of nude man statue
This is the nude man statue. It presents an astonishing image of a man bending over, his head facing down. This sculpture shows
a man's elegant posture, with a compact and gentle body line, and a curved waistline that makes one marvel at his flexibility and
strength. His head is down, as if contemplating or listening, giving a feeling of contemplation. The texture of bronze material adds
to the nobility and stability of the sculpture, making people unable to help but be impressed by the artistic expression and craftsmanship
of this sculpture.
Bronze Nude Man Sculpture are usually placed in public squares, city centers, or important cultural venues such as museums, art
galleries, or parks in cities. These sculptures can become iconic buildings of the city, representing its unique culture and history.
They can also be placed in corporate parks, large commercial centers, or high-end hotels, adding an elegant and artistic atmosphere
to the environment.
Large bronze sculptures have production advantages. Bronze, as a material, has excellent durability and stability, able to withstand
the tests of time and environment, and maintain its appearance and texture for a long time.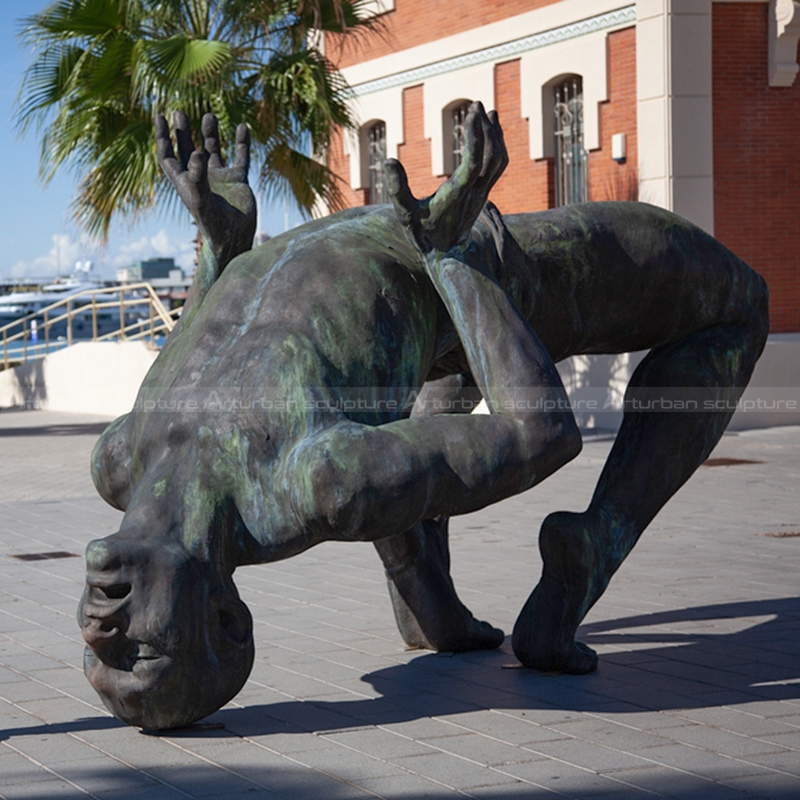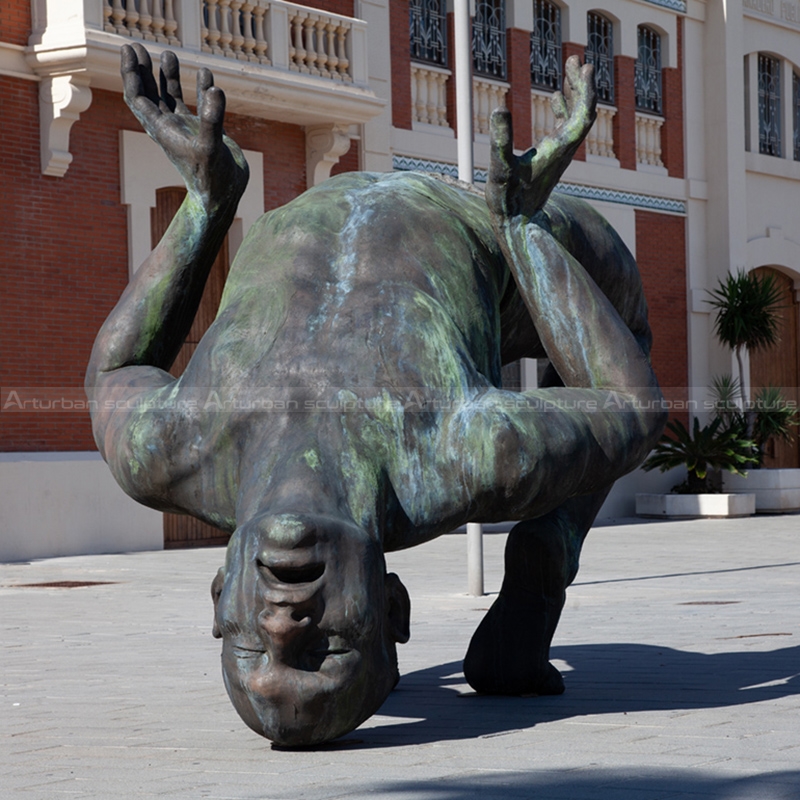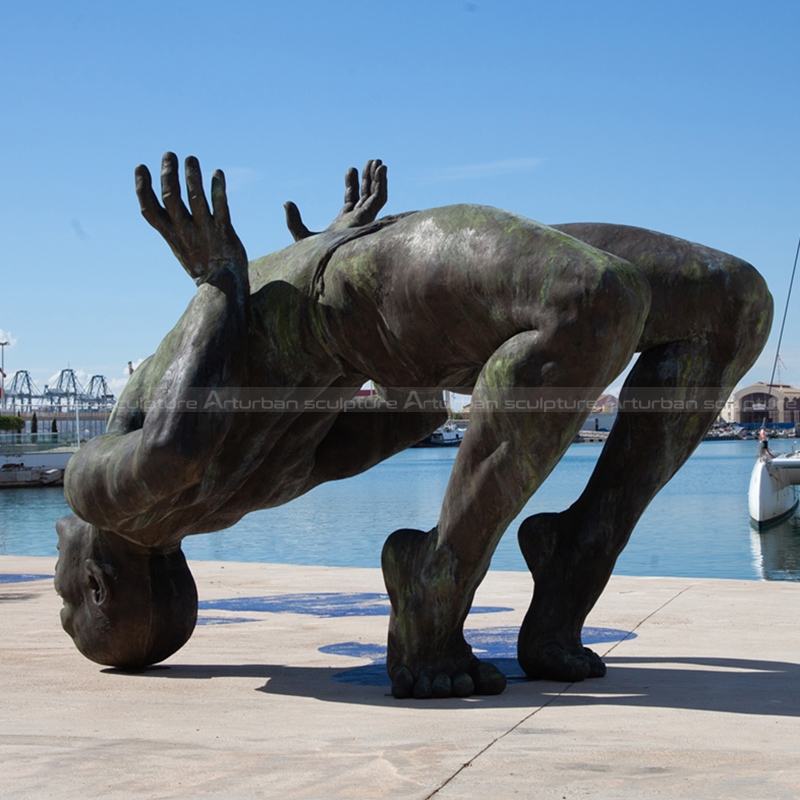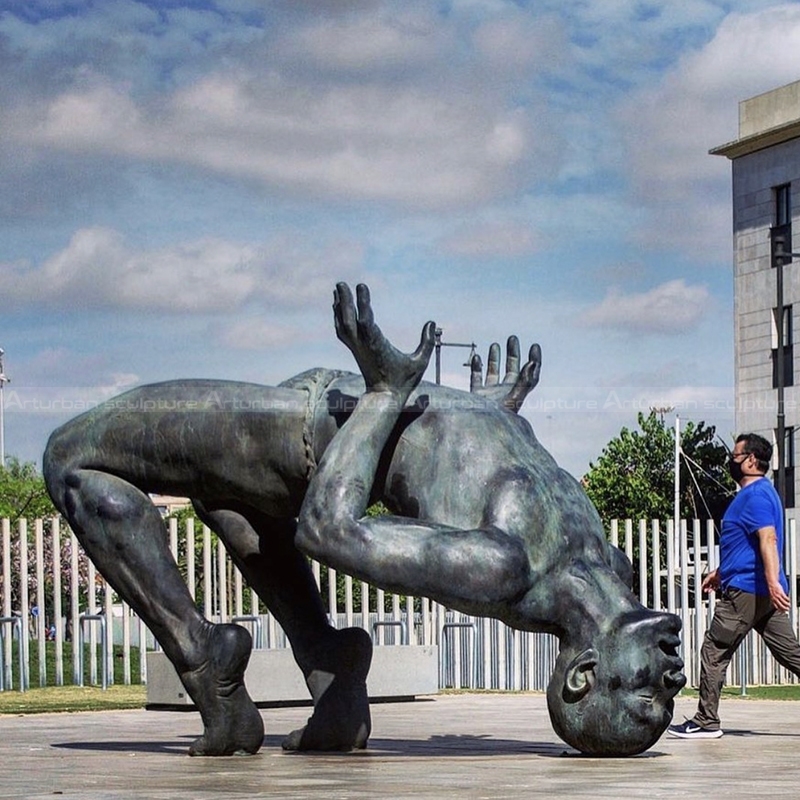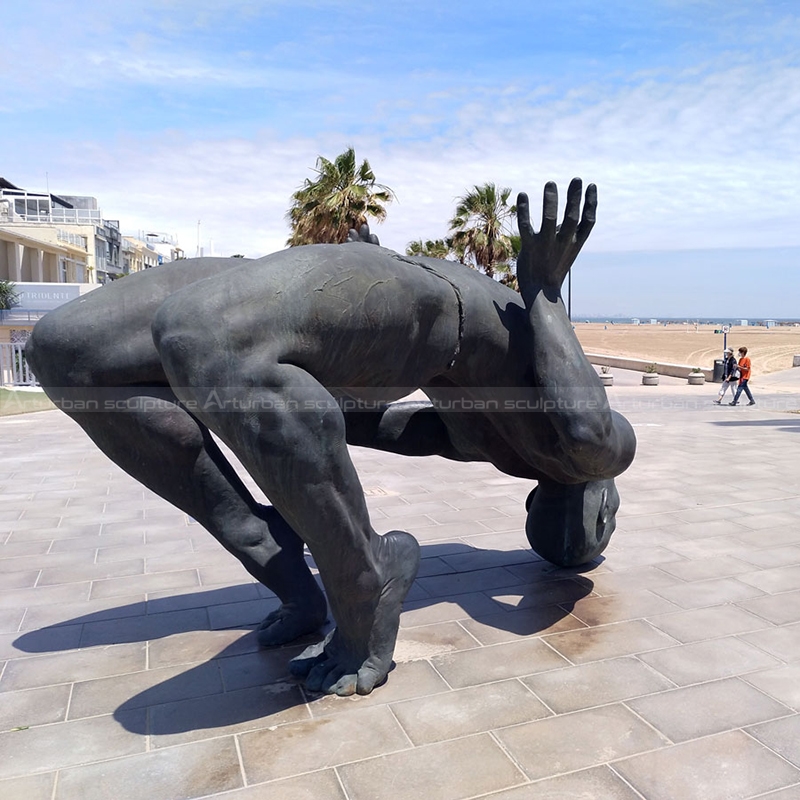 2. Production process of nude man statue
My artist will make 1:1 clay mold, when finished clay mold. We will take photos for your reference, the clay mold can modify any
details till you satisfied with it. Then we go ahead to make statue, when finished statue, also we will take photos for your reference.
After you satisfied with all, I will arrange packing and shipment. Arturban sculpture can make large dog statue in bronze, marble,
fiberglass, stainless steel. Our team will make a production plan, according to your design, budget, delivery time, or any other service.
Our final aim is to supply high quality and cost-saving sculpture efficiently.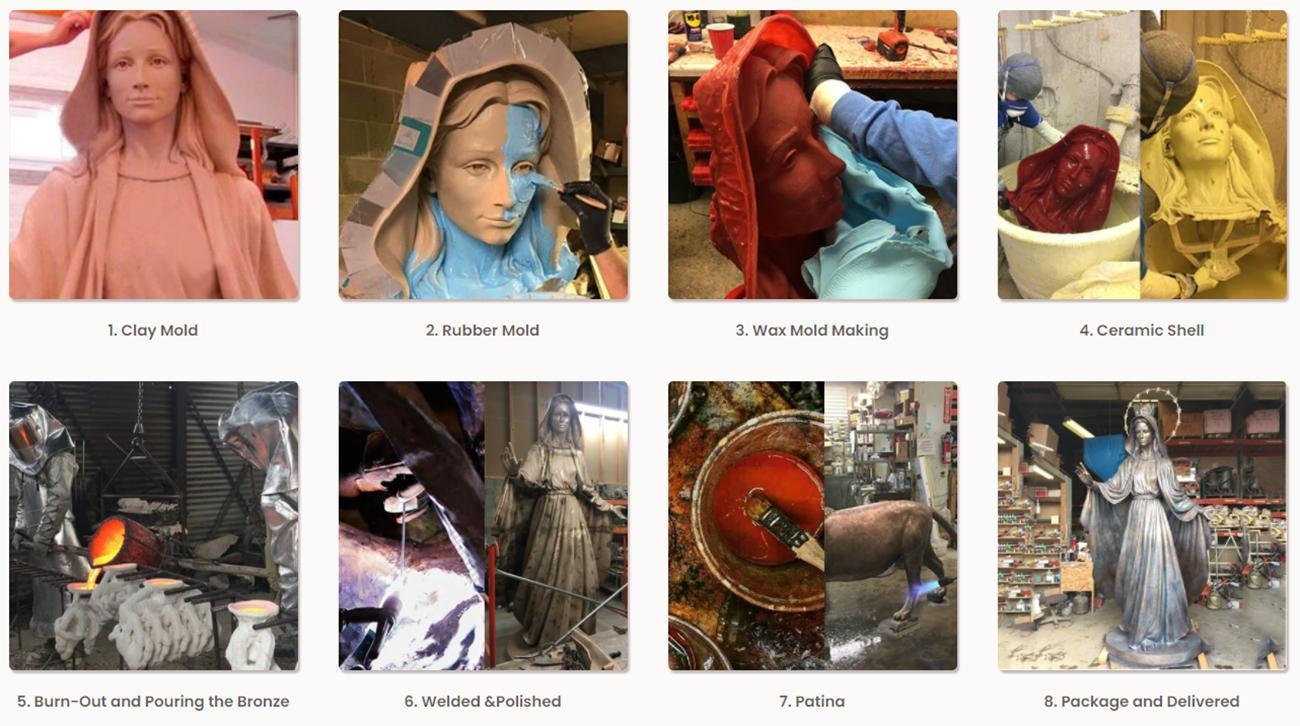 Send us your requirements now, we will reply to your email within 24 hours