1. Introduction of octopus sculpture for sale
This is an octopus sculpture for sale. The appearance of the octopus sculpture is impressive. It is inspired by octopuses, with vivid
and lifelike forms. The sculptor uses exquisite carving techniques to showcase the slender tentacles, soft body, and unique textures of
octopuses, making viewers feel as if they can freely swim in the water. This vivid exterior design makes octopus sculpture a unique
presence in art.
Octopus sculptures have significant decorative effects. Placed indoors or outdoors, octopus sculptures become an eye-catching artistic
decoration. Its unique form and meticulously carved details give the environment a unique charm and artistic atmosphere. Octopus, as
a mysterious creature in nature, gives people a sense of mystery and fantasy, while also bringing a romantic and imaginative emotion.
The advantages of making Octopus Garden Statue lie in the selection of materials and the application of production techniques. Octopus
sculptures often use durable materials such as bronze and stainless steel, which can withstand the test of time and maintain good quality.
At the same time, the exquisite craftsmanship and the artist's creativity make the sculpture present delicate textures and exquisite expressive
power. This production advantage has made octopus sculptures highly sought after in the art market and become outstanding works that
showcase and express the creativity of artists.
Overall, octopus sculpture showcases its unique artistic value with its eye-catching appearance, decorative function, and production
advantages. Its vivid form and meticulously carved details are impressive, making it a unique decoration in the environment. The selection
of materials and the use of production techniques endow sculptures with durability and exquisite quality, making them highly regarded
works in the art market.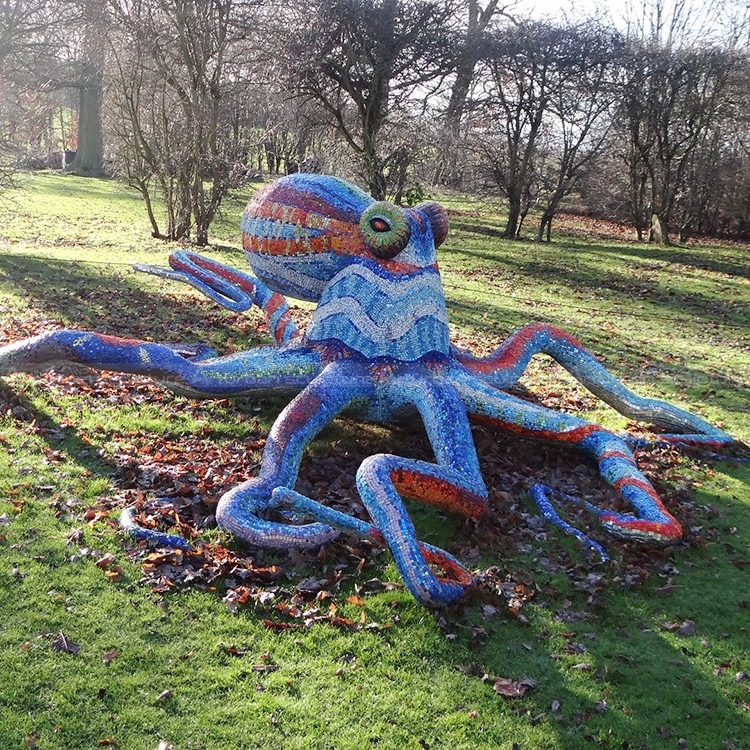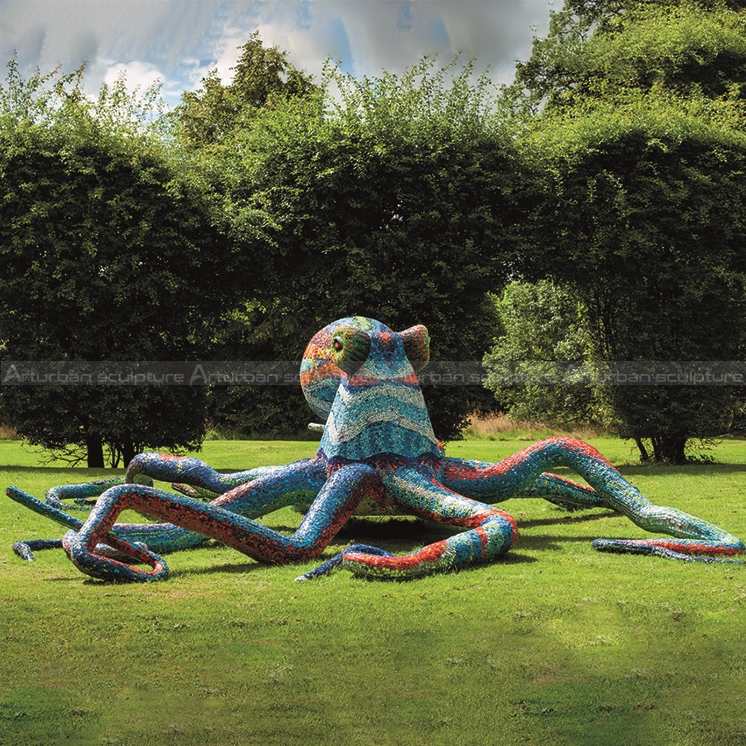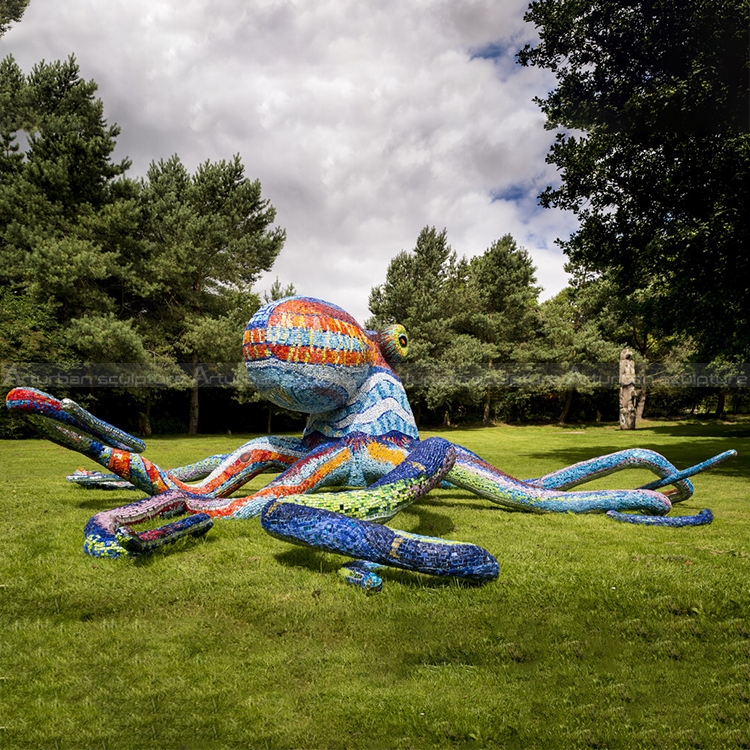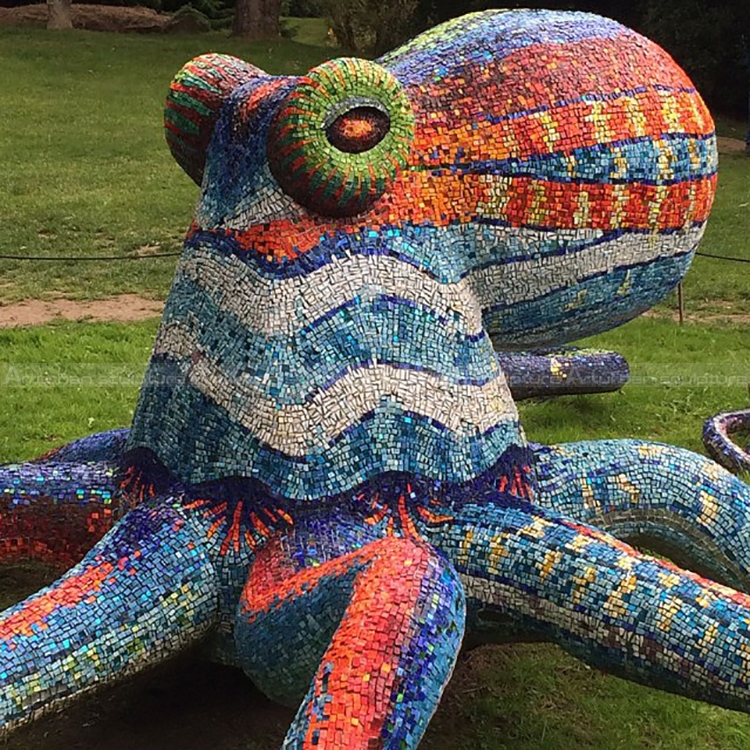 2. Production process
Step1 Design Communication:  You supply us with several photographs with dimensions.
Step 2 Project Consultation: Our team will make a production plan, according to your design, budget, delivery time,
or any other service. Our final aim is to supply high quality and cost-saving   sculpture efficiently.
Step 3 Confirm Mold: We will make 1:1 clay or 3D mold,when finished clay mold,i will take photos for   your reference.
The clay mold can modify any details till to your satisfaction.
Step 4 Carving and Polish: We will carving with natural marble according to clay mold. Then polished.
Step 5 Package: Strong wooden crate with waterproof and shockproof foam inside.
Send us your requirements now, we will reply to your email within 24 hours