The significance of reading garden statue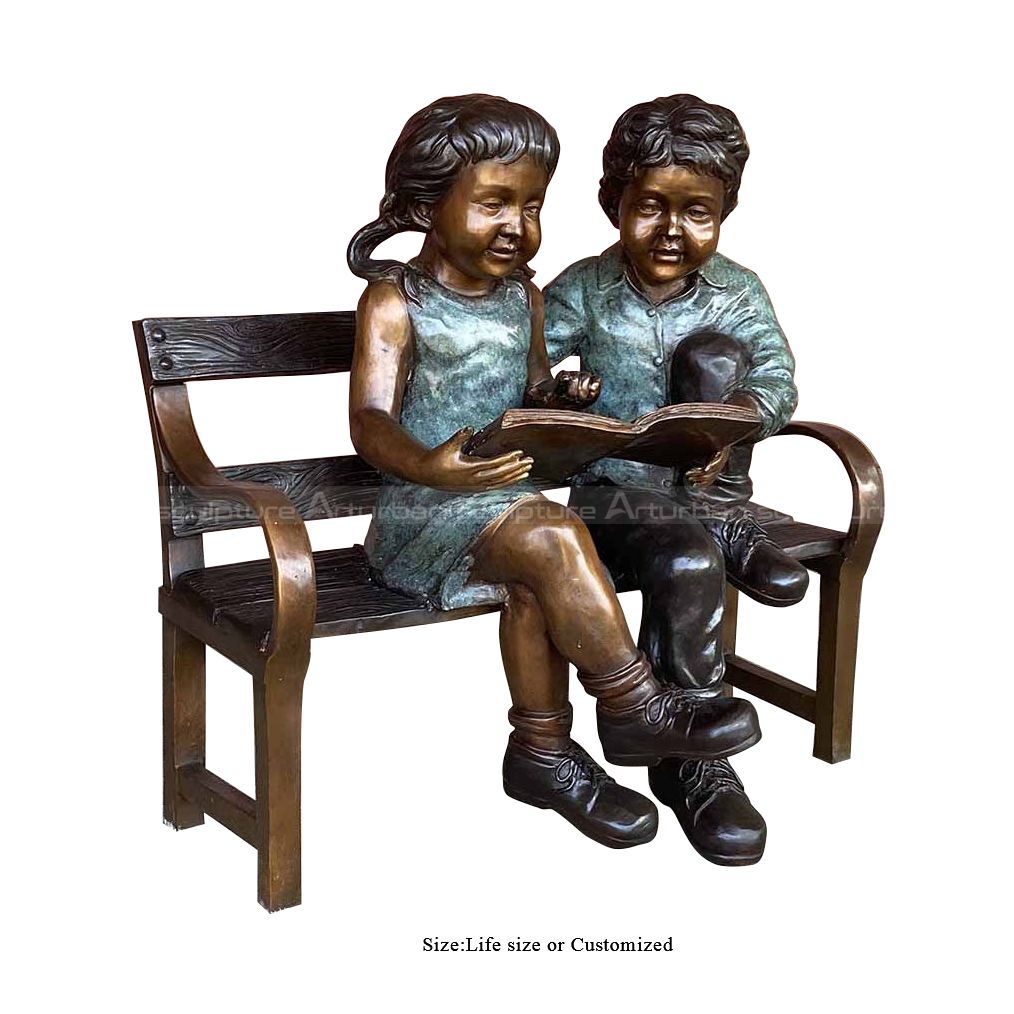 This is the boy and girl reading garden statue. Sitting on a bench in the library, enjoying the pleasure of reading. The significance of this sculpture is to encourage and encourage children to develop reading habits and hobbies, and enhance their intelligence and creativity. This sculpture can also remind parents and educators to attach importance to children's education and growth, let them pay more attention to children's reading and learning, and create a cultural and knowledge atmosphere.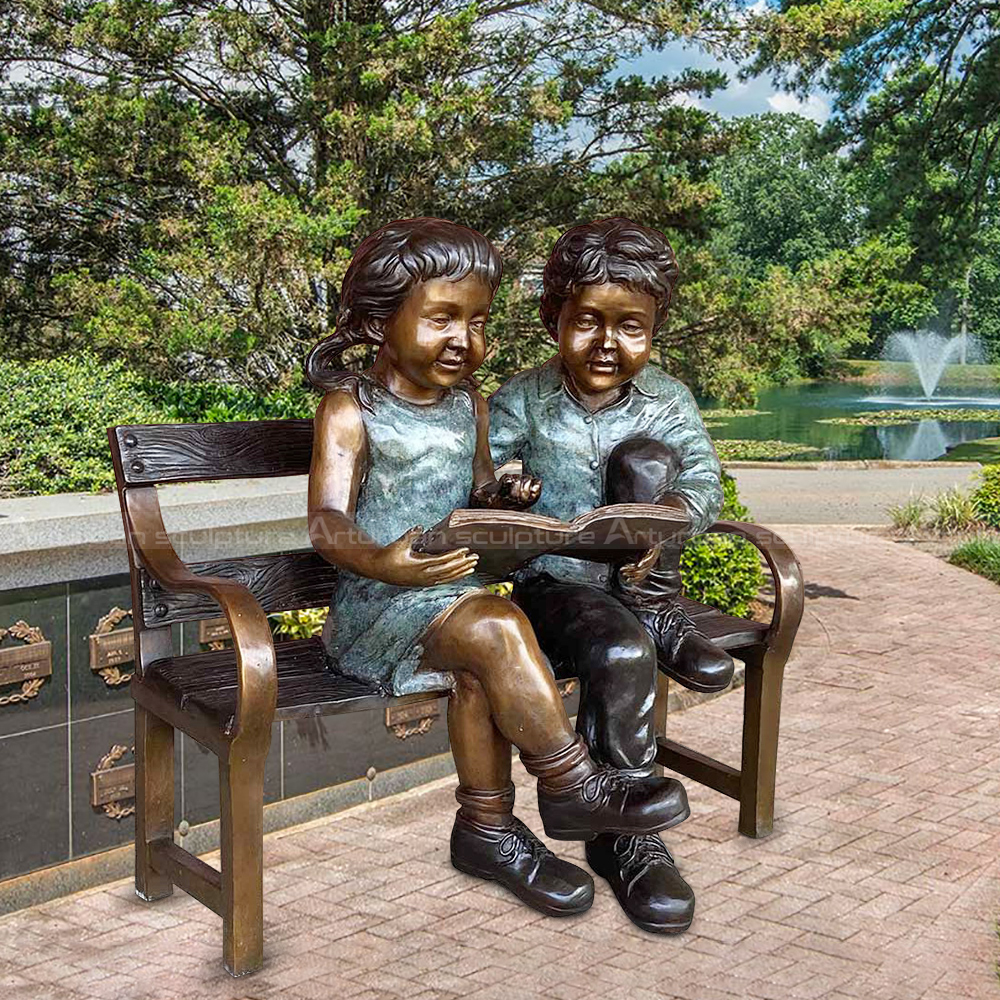 In addition to educational significance, boy and girl reading garden statue also play a decorative role. In public places such as parks, libraries, schools and communities, children's reading sculptures can add cultural and educational atmosphere and make the environment more beautiful, harmonious and dynamic. Such sculptures can also be presented as gifts or prizes to schools, libraries and other cultural and educational institutions to recognize and encourage their contributions and achievements in culture and education.
The service Arturban Supplying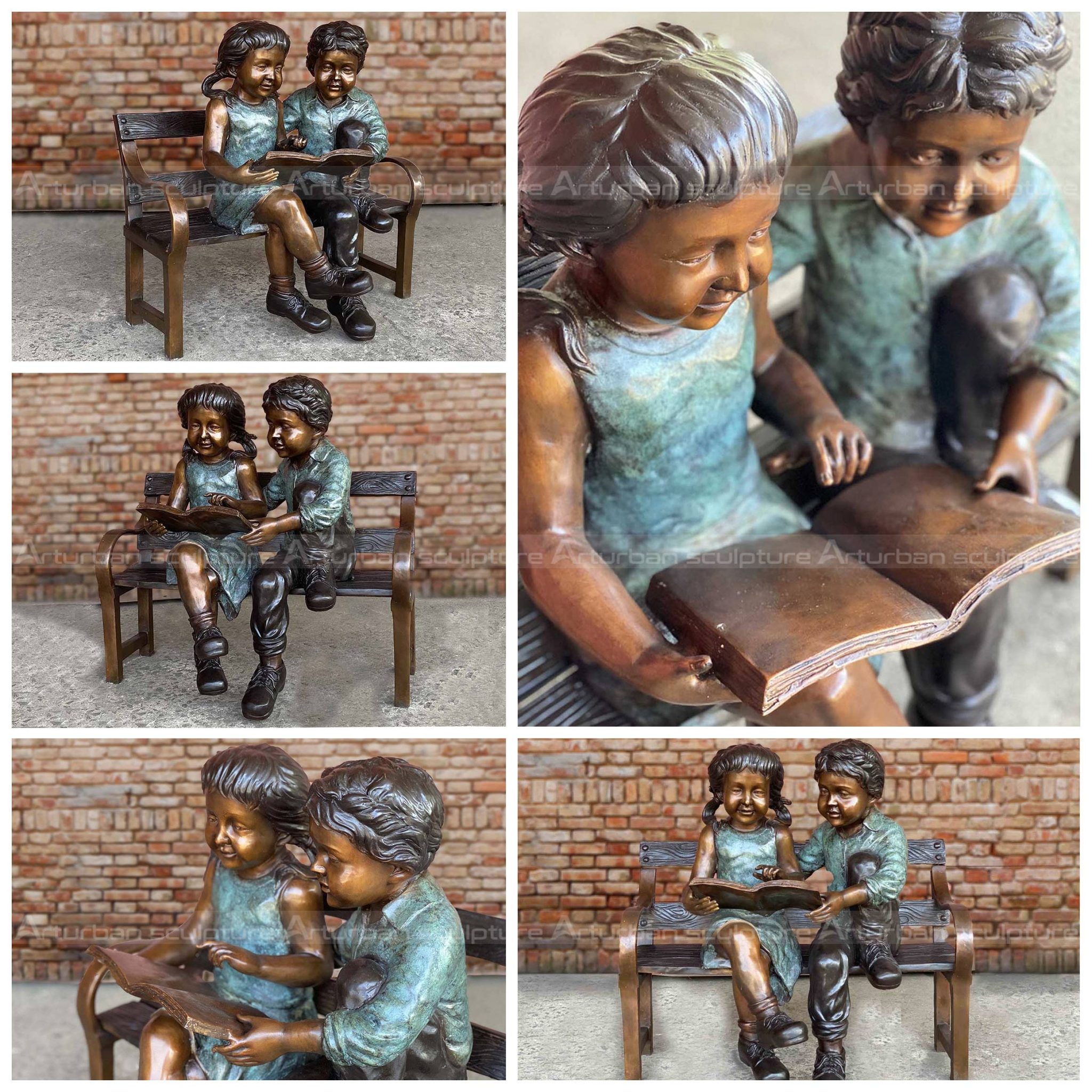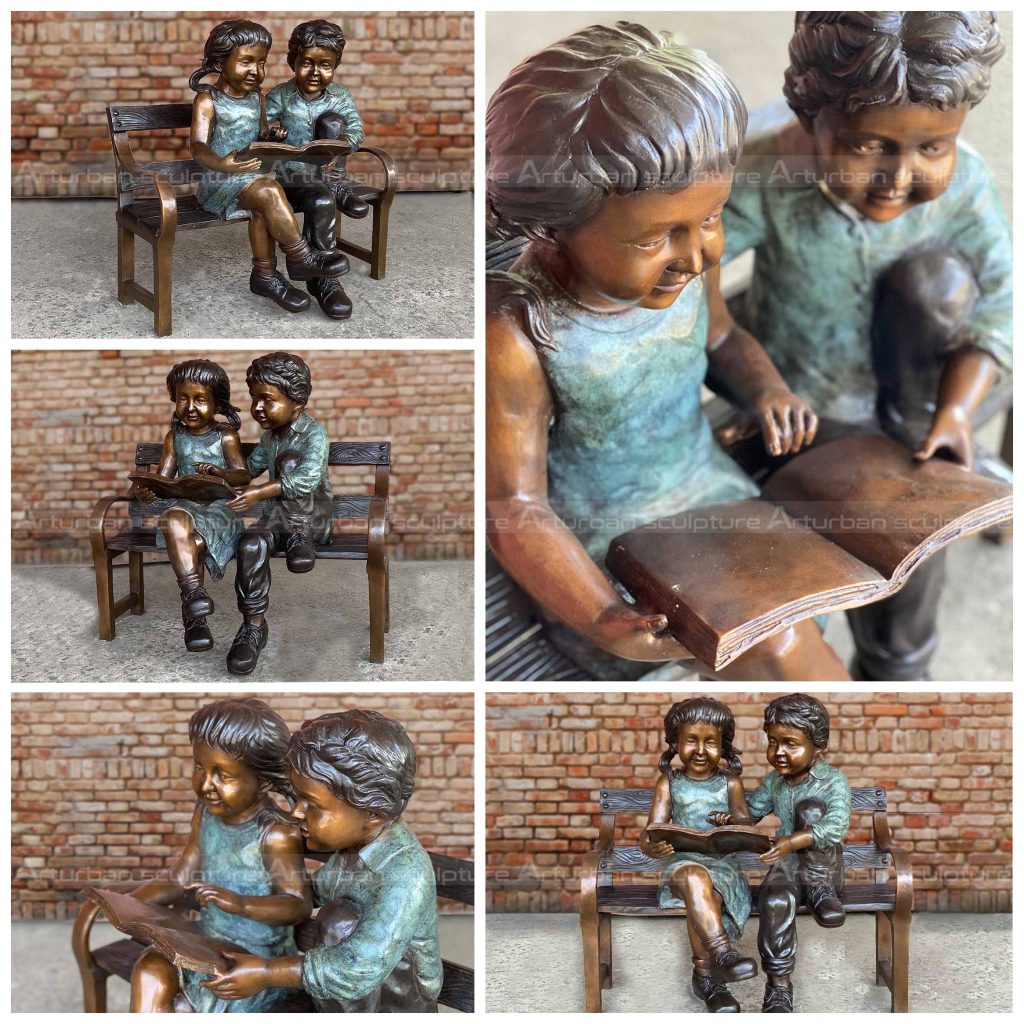 Arturban can customize customized children's reading sculptures with different shapes, sizes, materials and colors according to customers' needs and requirements to meet customers' personalized needs. At the same time, we can also provide a full range of services, including design, production, installation and after-sales services, to ensure customer satisfaction. Our sculptures are of excellent quality, exquisite workmanship, high aesthetic value and artistic value, and are a perfect cultural and educational carrier.
Send us your requirements now, we will reply to your email within 24 hours