1. Introduction of Bronze Ganesha Statue India
Bronze Ganesha statue India is a very exquisite sculpture. The statue of Ganesha is playing the flute. His fingers are flexible,
playing the most wonderful music in the world. Ganesha is the God of all success, and the God of all new beginnings.
The bronze Ganesha statue is a very exquisite artwork, which is usually used to decorate gardens, parks, and other
places. It can bring people the enjoyment of art and the feeling of beauty. The appearance of the bronze Ganesha statue
is very beautiful, with smooth lines, beautiful posture, and full of artistic atmosphere. Secondly, the bronze Ganesha
statue is more durable, durable, and less susceptible to the influence of the natural environment. In addition, this
material can also produce beautiful natural luster, making sculptures more vivid and full of vitality.
The advantage of Arturban in making Brass Ganesha Statue lies in its superb craftsmanship and creative design.
We have an experienced team of sculptors who not only have unique insights and understanding in carving techniques,
but also excel in combining different cultural elements to make sculptures more vivid and interesting. At the same time,
the material selection is very rigorous, only high-quality copper materials are selected to ensure the quality and aesthetics
of the sculpture.
Overall, the bronze Ganesha statue is a very beautiful artwork that not only adds artistic atmosphere to the environment,
but also allows people to feel the charm of culture and art. The bronze Ganissa statues produced by Arturban are
representative of high quality. Our exquisite appearance and superb craftsmanship present people with artistic treasures,
bringing profound feelings and stunning visual experiences.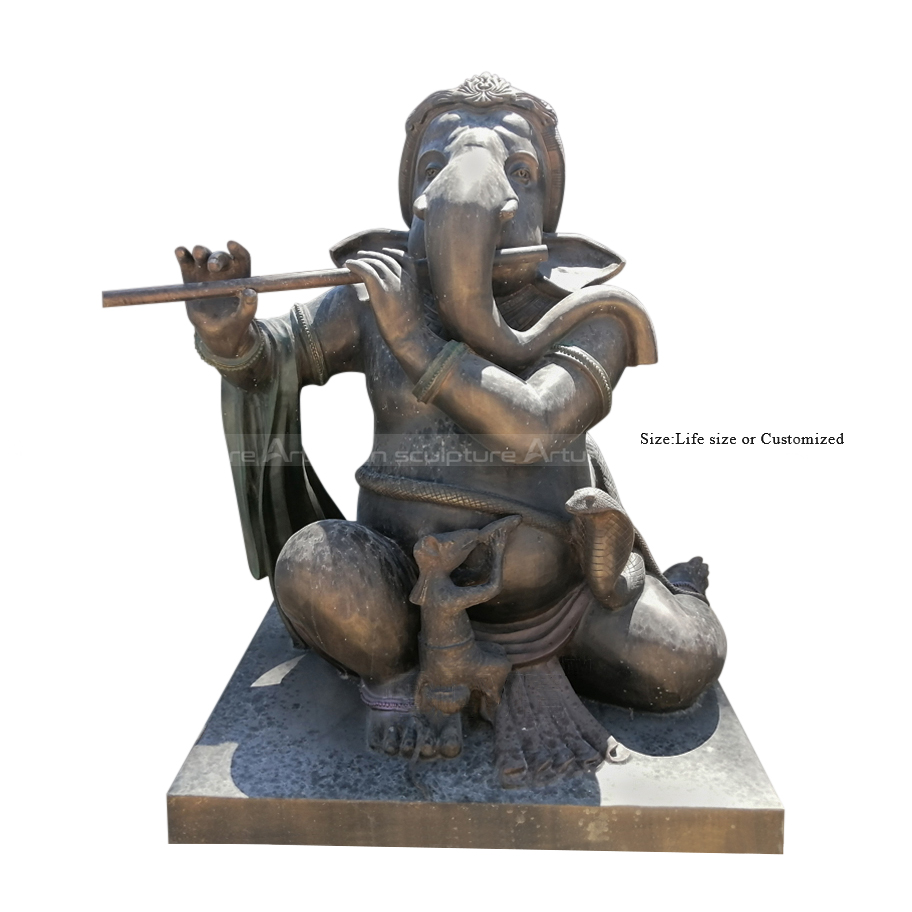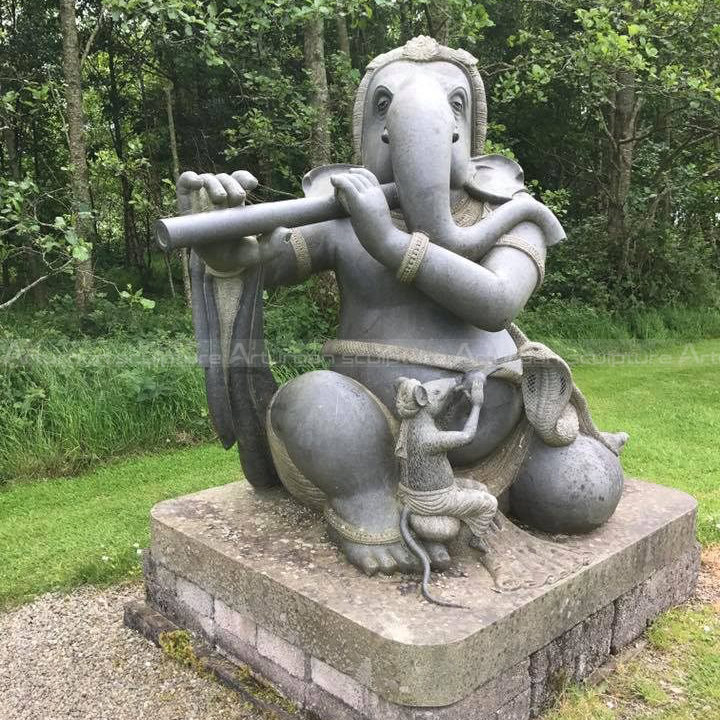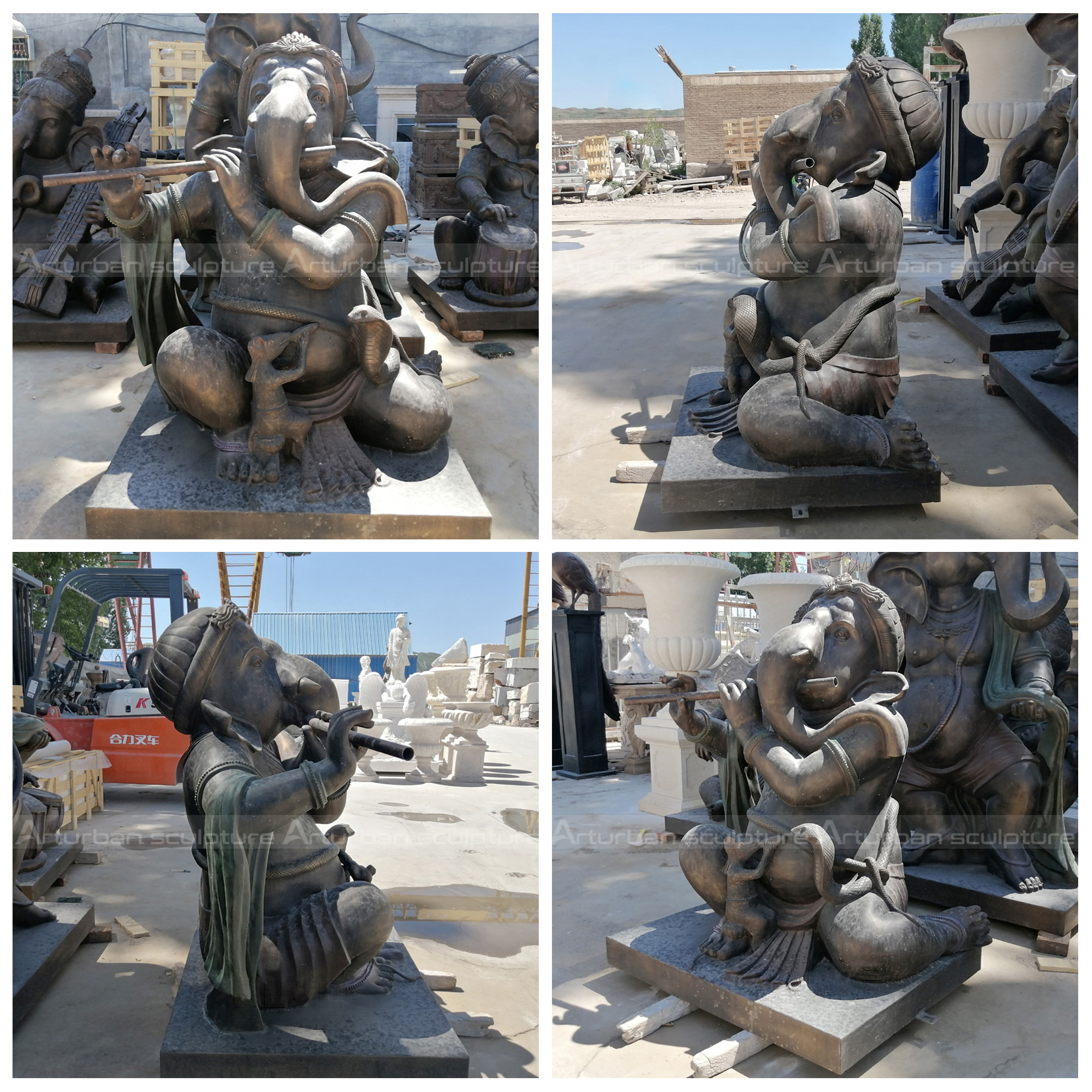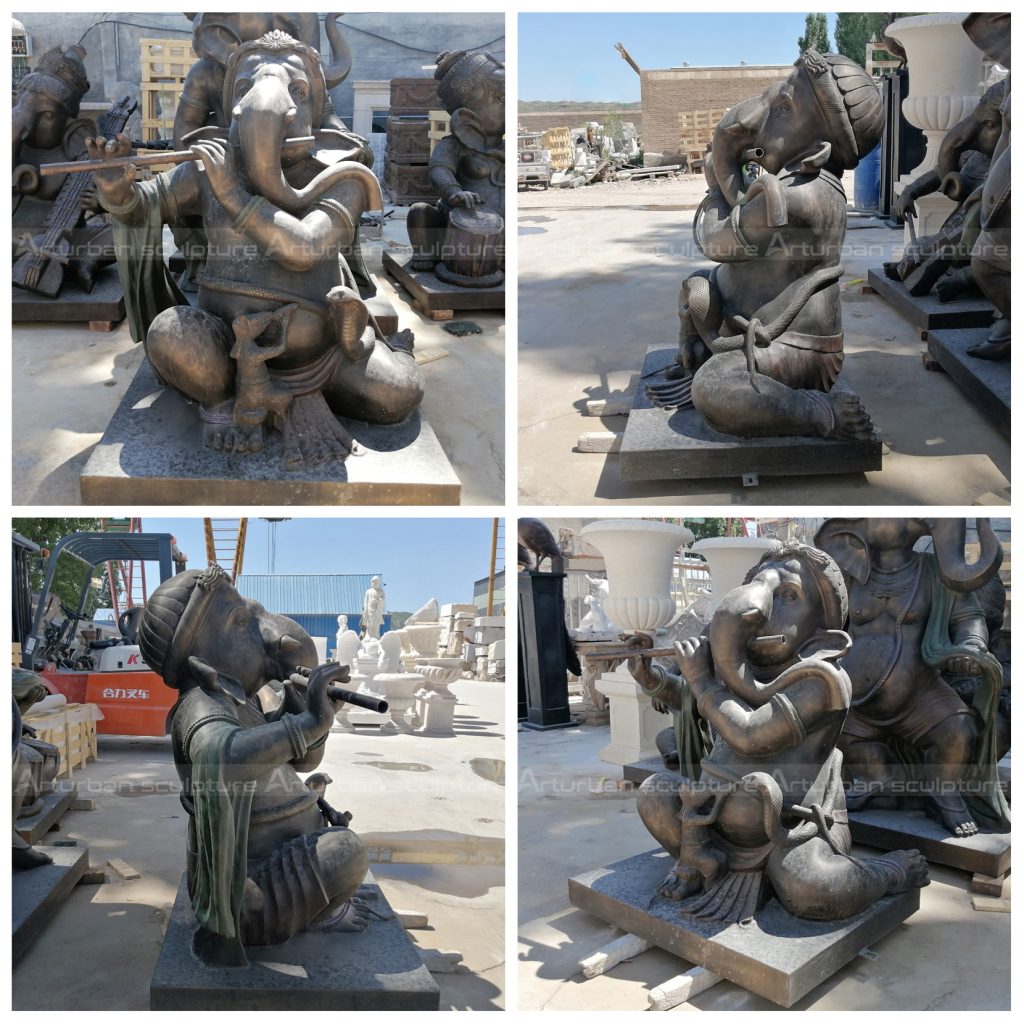 2. Production of process of Bronze Ganesha Statue India
My artist will make 1:1 clay mold, when finished clay mold,  we will take photos for your reference, the clay mold can modify any details till you're satisfied with it, then we go ahead to make statue, when finished statue, also we will take photos for your reference, after you're satisfied with all, I will arrange packing and shipment. Arturban sculpture can make ganesha statue in bronze, marble, fiberglass, stainless steel. Our team will make a production plan, according to your design, budget, delivery time, or any other service. Our final aim is to supply high quality and cost-saving sculpture efficiently.
Send us your requirements now, we will reply to your email within 24 hours