1.How to identify moose , elk, reindeer?
Moose and elk are often confused and can't distinguish their characteristics. Let's popularize science for you today.
1)Moose
In fact, the best people to recognize are moose, because their horns are like two shovels. And the back is high, so it's a little "Camel". It is also the largest deer in the world. Adult male moose with antlers up to 3 meters, bigger than a brown bear. It is said that the heaviest moose can reach 800 kg, which is called "the king of the forest" by many people.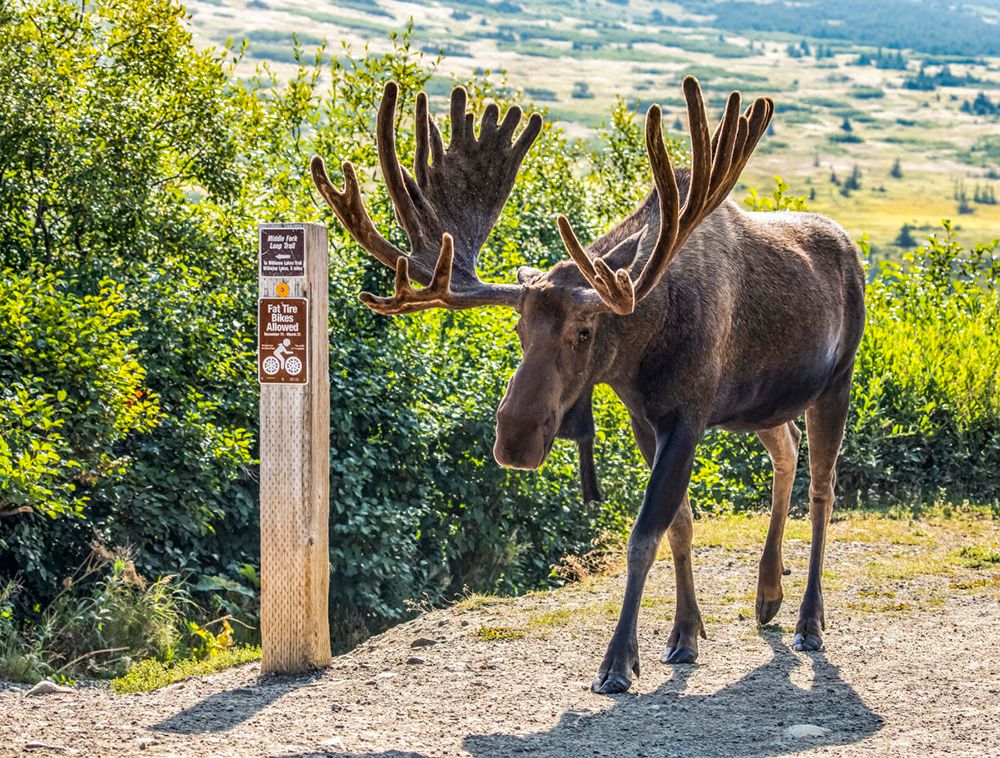 2)Reindeer
Reindeer, often set in the aurora of northern Europe, has become one of the symbols. The Reindeer's horns are beautiful. At the top of the horn, there are branches with repeated branches, four broad hooves, fast running speed and extremely short tail, smaller than elk. And Santa's sleigh is reindeer, not elk or moose.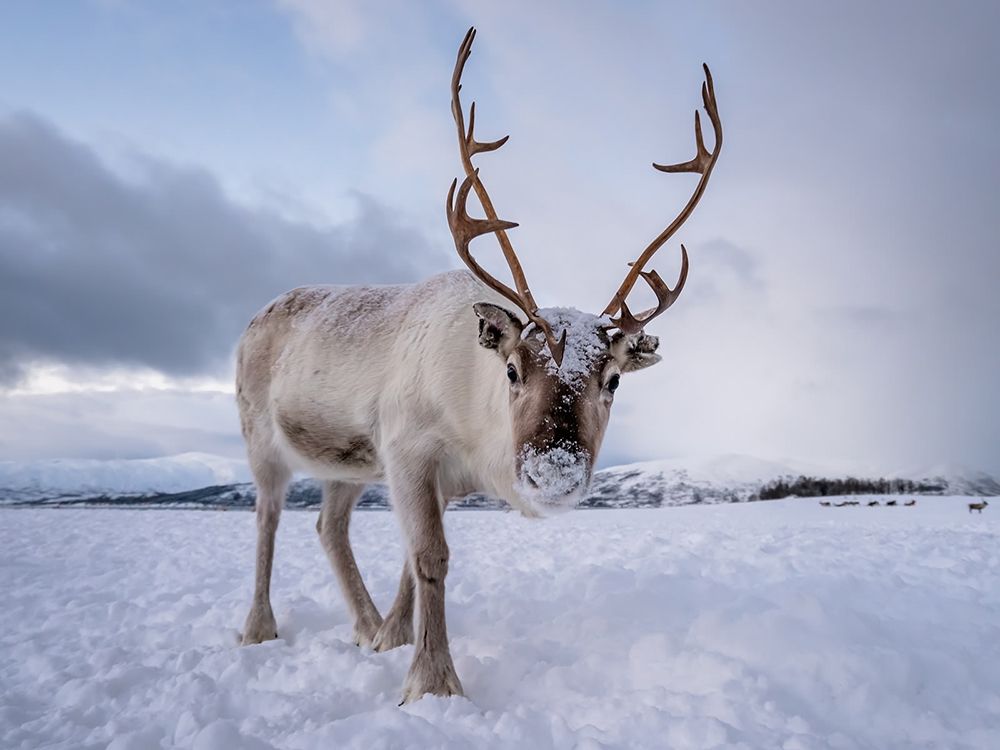 3)Elk
Elk is also called father David deer in the West. Its head and face are slender like a horse, its horns are forked like a deer, its neck is long like a camel, and its hooves are like cattle. It is also known as "four unlike". Female elk has no horns, while male elk has strange horns. The branches of elk horns extend backward and outward, which are most similar to reindeer and are often indistinct.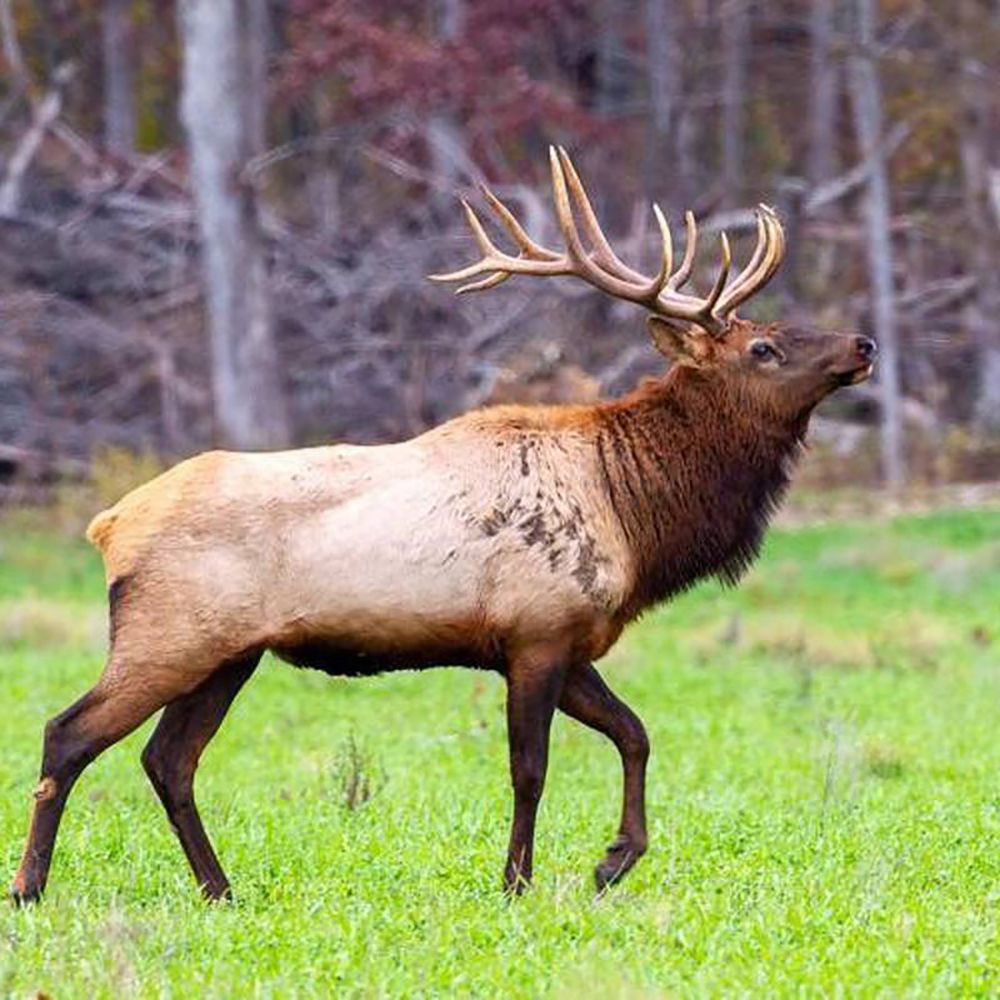 2.life size moose sculpture
Moose has a huge body size and is the king of nature's herbivorous world. It is full of wild breath beauty. It is loved by people and is often placed outdoors to add vitality. This life size moose sculpture is carefully carved by sculptors for customers. On the rock, a moose raises its front hoof. The wide fan-shaped antlers show its rugged and heroic temperament, strong muscle and limbs and small hair in all parts of its body, which highly restore the moment of moose life, and even the color of all parts of its body is no different from that of real animals. Seeing this huge moose sculpture is like seeing a live moose standing there.
When this beautiful full size moose sculpture is displayed in a garden, is it like an elf in the garden, guarding the beautiful scenery here. Under the sunshine, its hair is like emitting reddish brown light. Let passers-by can't help stopping to enjoy the wild beauty of nature. High quality sculpture products can stand the test of time and can be stored outdoors for a long time without being affected by the environment, so that you can enjoy its beauty.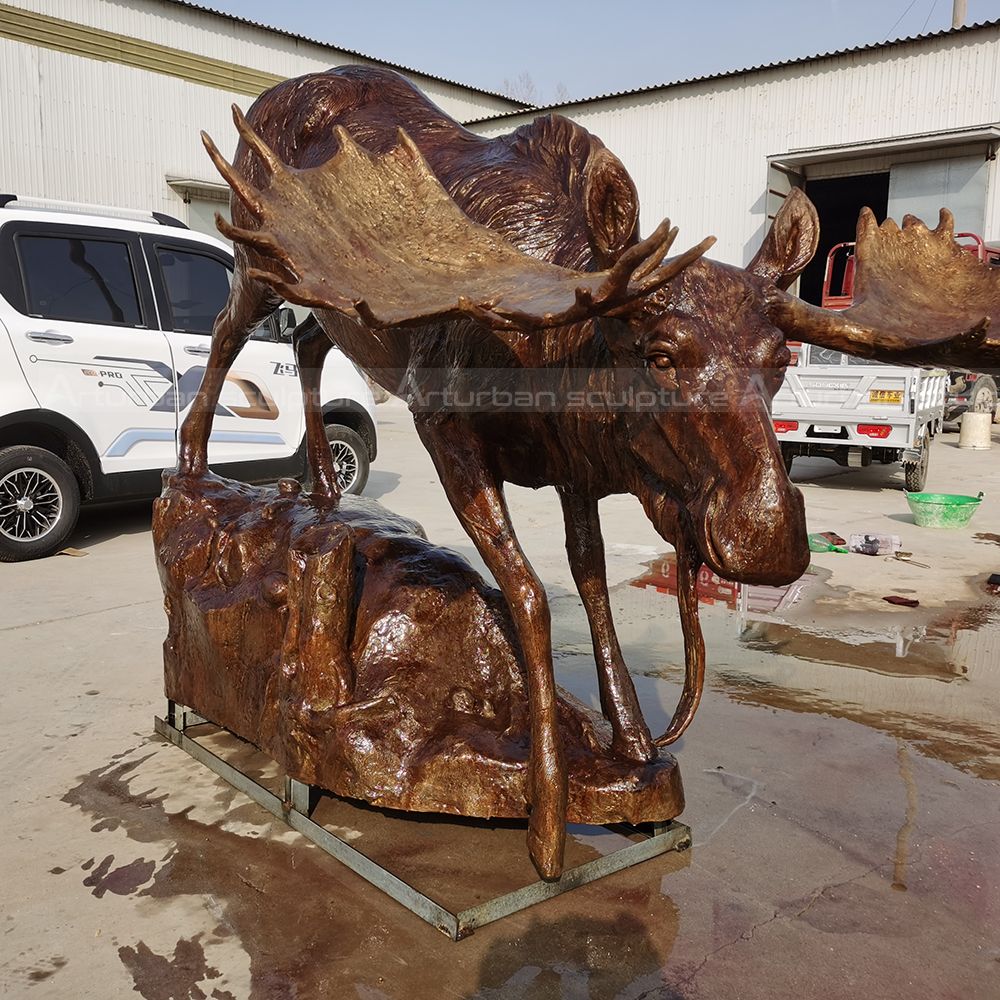 3.Advantages of making life size moose sculpture
Arturban sculpture factory has rich experience and professional foundry and pre-sales and after-sales service team. Its products are exported to all over the world and have been recognized and trusted by customers.
In the sculpture production, we used high-quality materials and lost-wax casting method. Loss-wax method is an advanced production process, which can show the most exquisite details of metal products, highly restore the authenticity of the work, and bring the appearance, action and expression of moose to life. If you like the wild beauty of moose statue, please feel free to contact us. We will try our best to make satisfactory works for you.
Send us your requirements now, we will reply to your email within 24 hours