The significance of Mother and children reading sculpture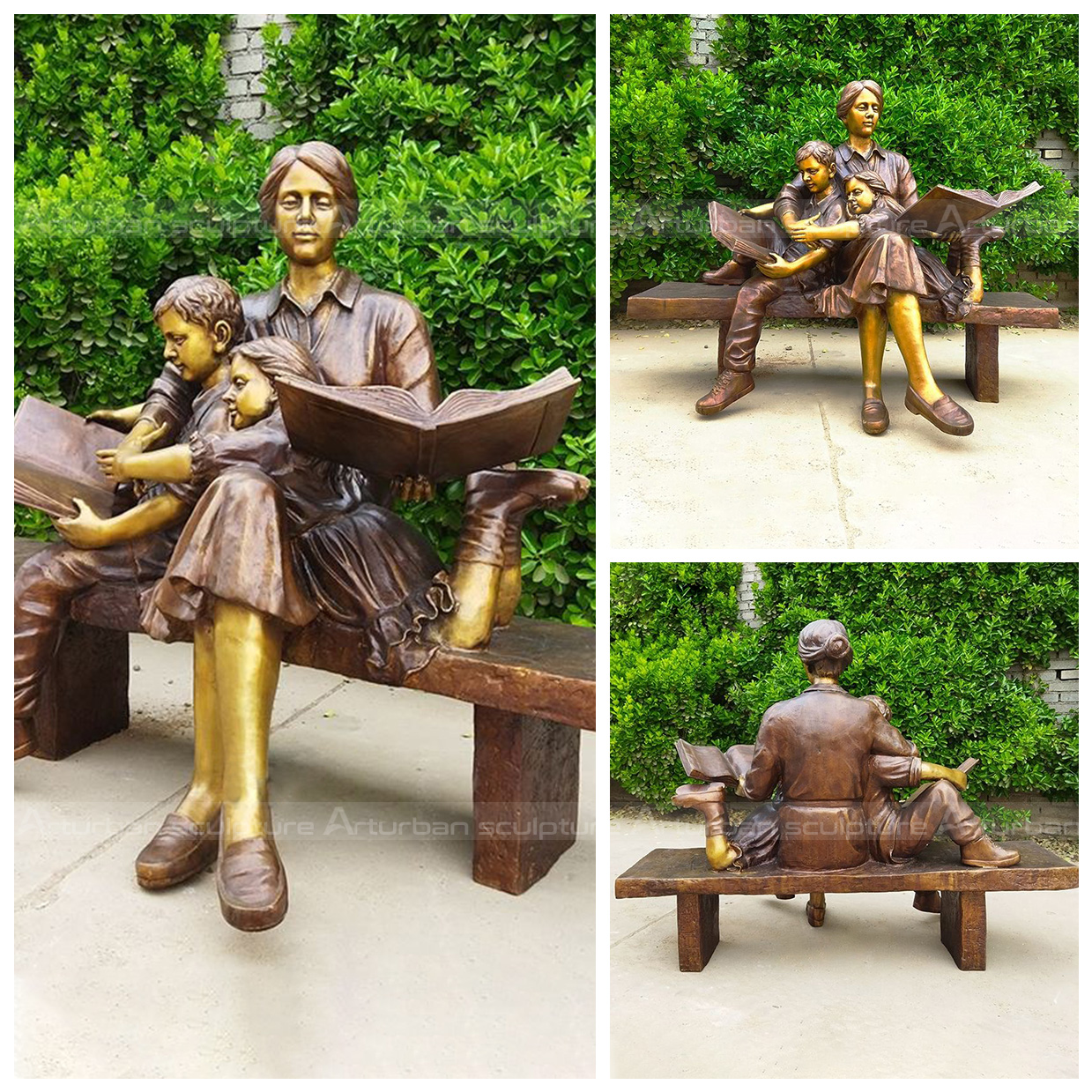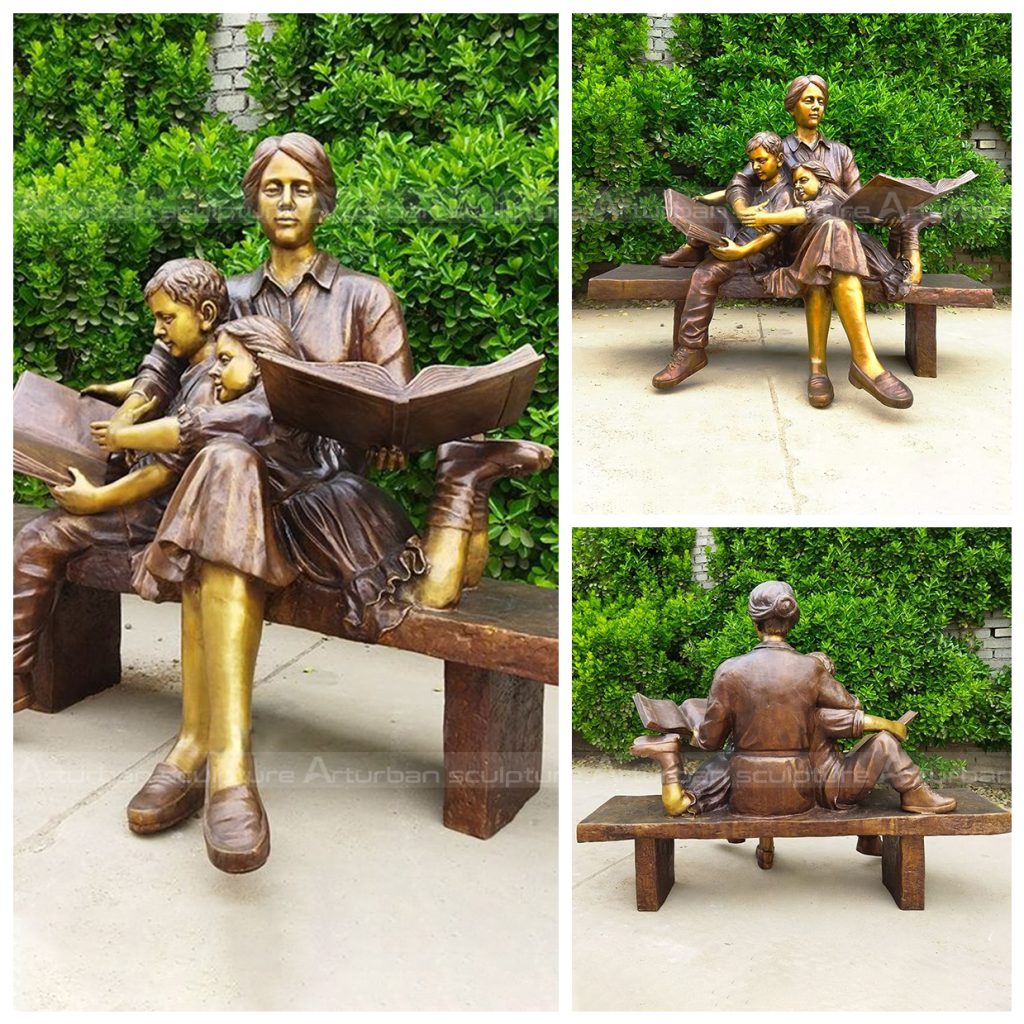 The mother and children reading sculpture is reflecting maternal love and parent-child relationship. It depict a mother and her children sitting together, reading or sharing stories. This sculpture is vivid and eye-catching, and is often to decorate public places, such as libraries, schools, parks and other places.
The significance of this sculpture is to emphasize the importance of maternal love and family education. Through the scene of mother and child reading together, the importance of reading and the significance of parents accompanying children conveyed. Reading can stimulate children's imagination and creativity, and help them learn and grow. At the same time, reading with mother can also promote the development of parent-child relationship and enhance the cohesion of the family.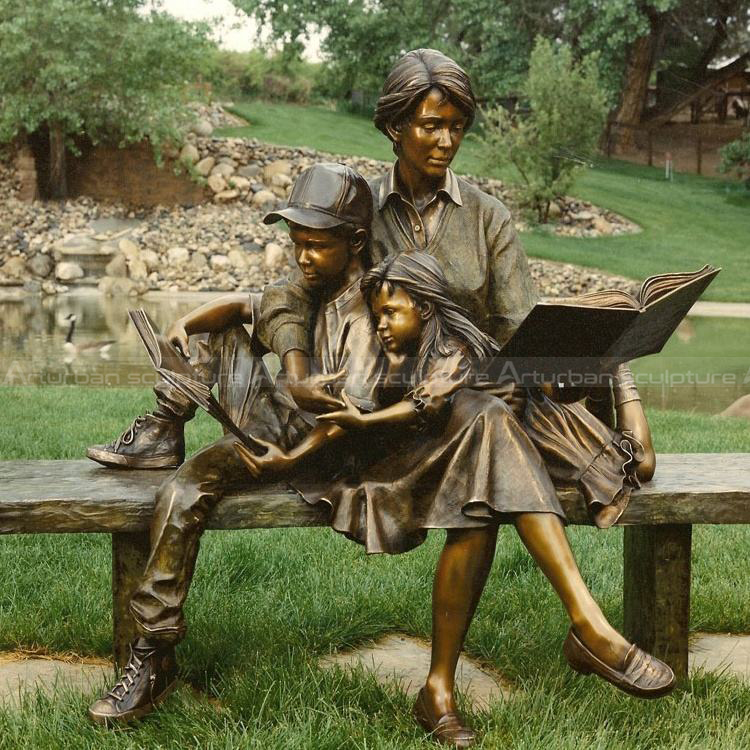 Mother and children reading sculptures can also remind people, especially parents, to pay attention to children's reading habits and education, and provide them with a good reading environment and resources. In today's society, more and more children addicted to electronic products and neglect the importance of reading. The existence of reading sculptures for mothers and children can remind people and let more parents pay attention to children's reading habits and healthy growth.
The service of Arturban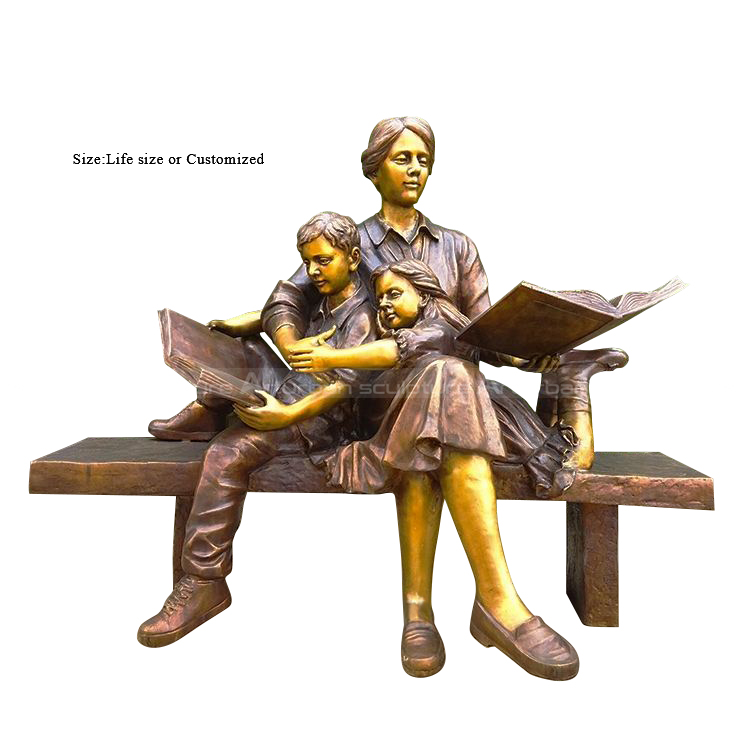 Arturban can customize a reading sculpture perfectly integrated with the venue according to the needs of customers and the characteristics of the venue. In addition, Arturban's professional designers and sculptors can create unique reading sculptures through creativity and technology, add cultural and artistic atmosphere to the site, and provide people with a wonderful reading experience.
Send us your requirements now, we will reply to your email within 24 hours