1.Introduction of abstract woman statue
This is abstract woman statue. The 12 foot high Bronze sculpture is called "Shell Girl", which is inspired by the souvenirs of shell girls from
Margate Gift Shop. The sculpture showcases a delicate female figure dressed in a shell shaped skirt. She stood gracefully, delicately sculpting
her graceful figure. Her face was dignified and beautiful, with a hint of mystery and softness between her eyebrows and eyes. The entire sculpture
presents a delicate and elegant atmosphere, giving people a sense of beauty and art. The sculpture of a shell girl, with its unique design and
production techniques, has become an eye-catching artwork that showcases the charm and elegance of women.
Bronze Abstract Woman Sculpture can be placed in various places for decoration. It is suitable to be placed in public squares, gardens, museums,
art exhibitions and other places. In the public square, the elegant image and exquisite carving of the shell girl can add an artistic atmosphere,
providing a place for people to appreciate and rest. In the garden, sculpture blends with the natural environment, adding a unique visual effect to
the garden, bringing a sense of tranquility and comfort. In museums and art exhibitions, the shell girl is displayed as an artwork, showcasing the
charm and exquisite craftsmanship of bronze art to the audience. Whether indoors or outdoors, the sculpture of a shell girl can become a highlight
of the place, attracting people's attention and allowing them to feel the charm and beauty of art.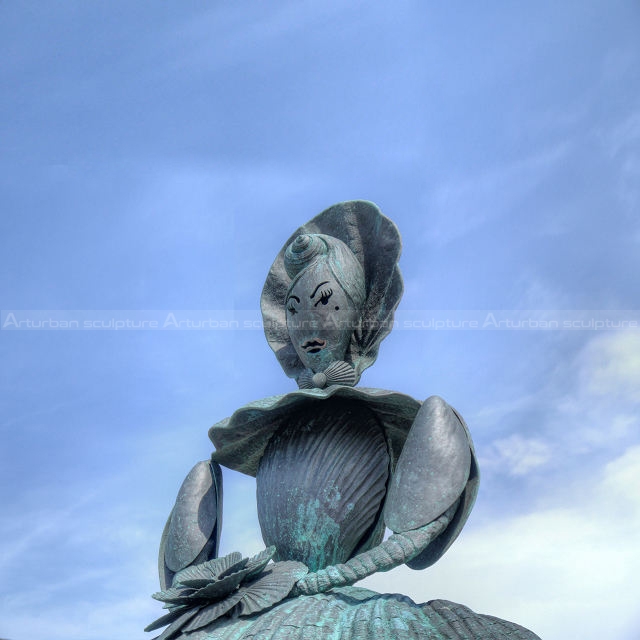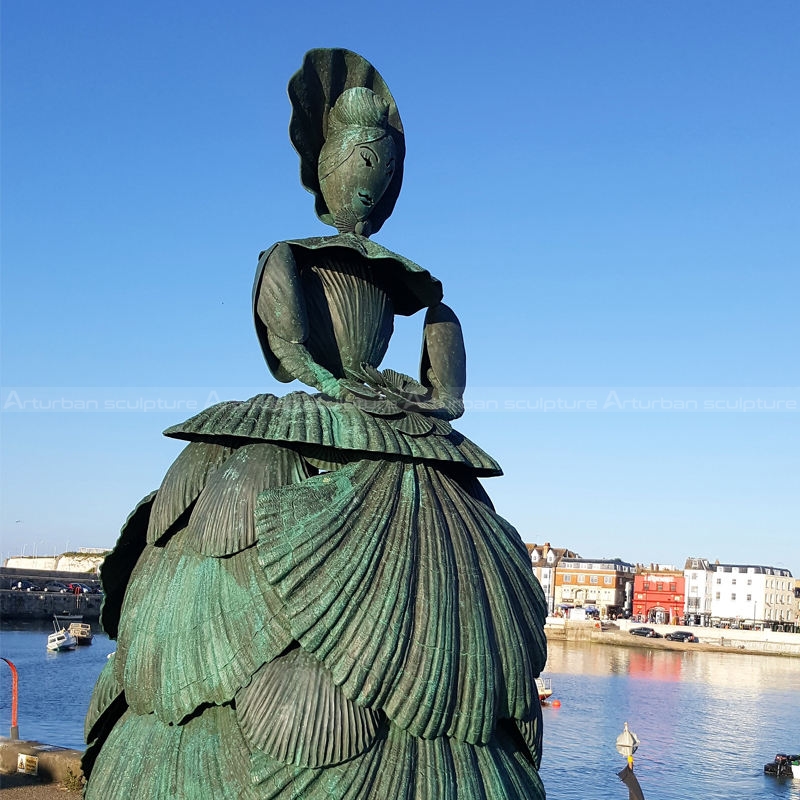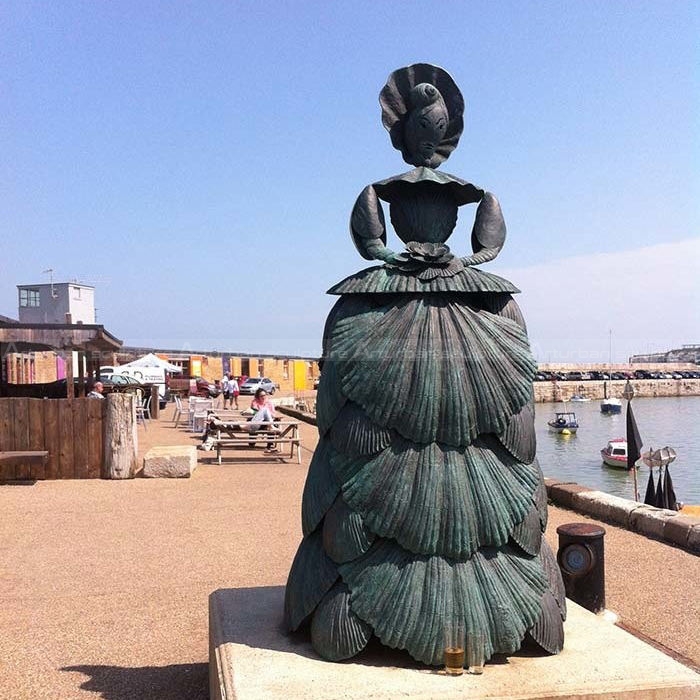 2. Production process of abstract woman statue
My artist will make 1:1 clay mold, when finished clay mold. We will take photos for your reference, the clay mold can modify any
details till you satisfied with it. Then we go ahead to make statue, when finished statue, also we will take photos for your reference.
After you satisfied with all, I will arrange packing and shipment. Arturban sculpture can make large dog statue in bronze, marble,
fiberglass, stainless steel. Our team will make a production plan, according to your design, budget, delivery time, or any other service.
Our final aim is to supply high quality and cost-saving sculpture efficiently.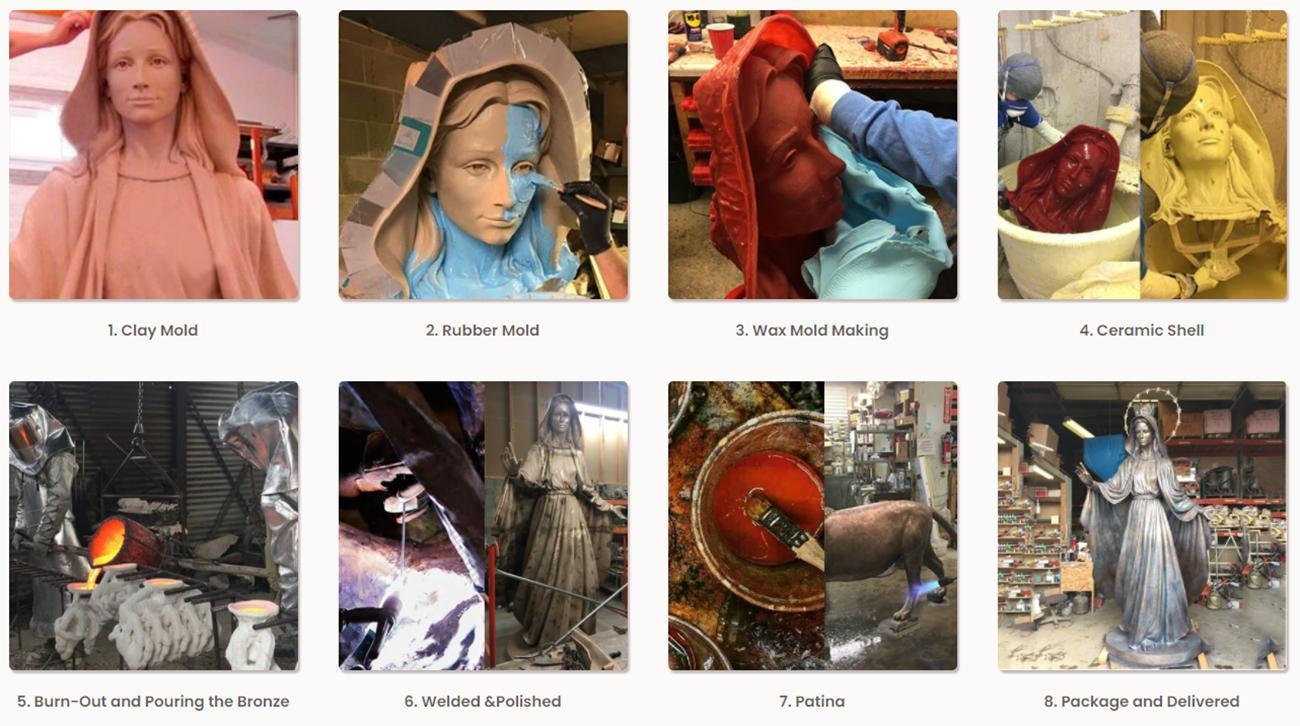 Send us your requirements now, we will reply to your email within 24 hours