1. About Jonathan Hartley, sculptor of Abstract Dancer Sculpture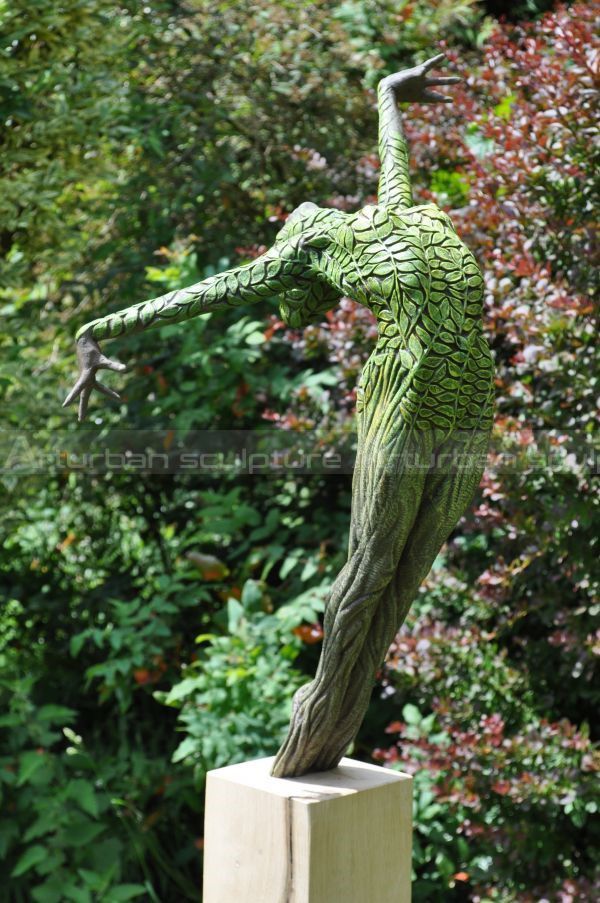 Abstract dancer sculpture is a work by Jonathan Hartley. He began his career as an artist in 2003, carving models and effects in TV and movies, and making props for the musical phantom of the opera and the British National Opera House. Before focusing on his work, he continued to make countless sculptures for teleplays and movies and draw illustrations for children's books.
With the early development of sculpture, Jonathan was eager to turn to more symbolic sculpture, but did not want to lose contact with nature. It was from this point that he began his career of sculpture creation. His unique sculptures are highly sought after. His RHS Wesley outdoor sculptures have become part of the path and many other solemn houses and gardens, including crown manor, Greater Windsor Park, Savills garden, Cheniss Estate and Woburn Abbey.
Jonathan Hartley's sculptures are suitable for indoor and outdoor public places and gardens. Each sculpture is unique, integrating the beautiful posture of characters with the vitality of nature, showing a unique visual effect.
2. Introduction of Abstract Dancer Sculpture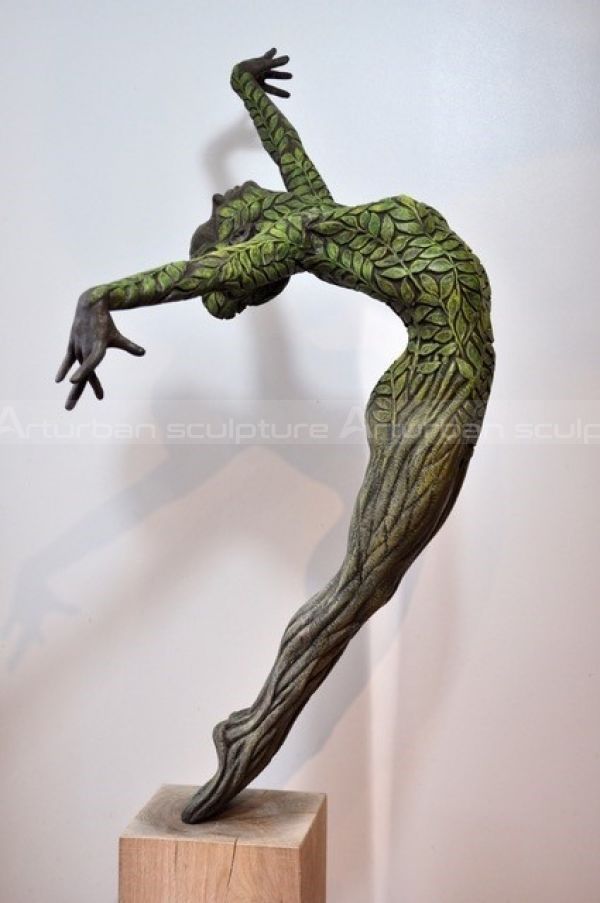 Abstract dancer sculpture is named all from one. The nude stylized Ballerina statue is very exquisite. The dancer is a beautiful woman standing on tiptoe. She raises her head and opens her hands gracefully, showing her elegant and beautiful posture, as if the spring enters summer. All from one created after considering the molecular energy of us and everything around us. I want to reflect nature in my image, show our connection with it and bring it to the front. At the same time, I want to show the energy that our bodies can show, which echoes the energy of plant life explosion, outward growth and finally flowering. This is how we feel, not physically, but in our minds, such as elation, or the explosion of life or growth.
3. Our Advantages in Abstract Dancer Sculpture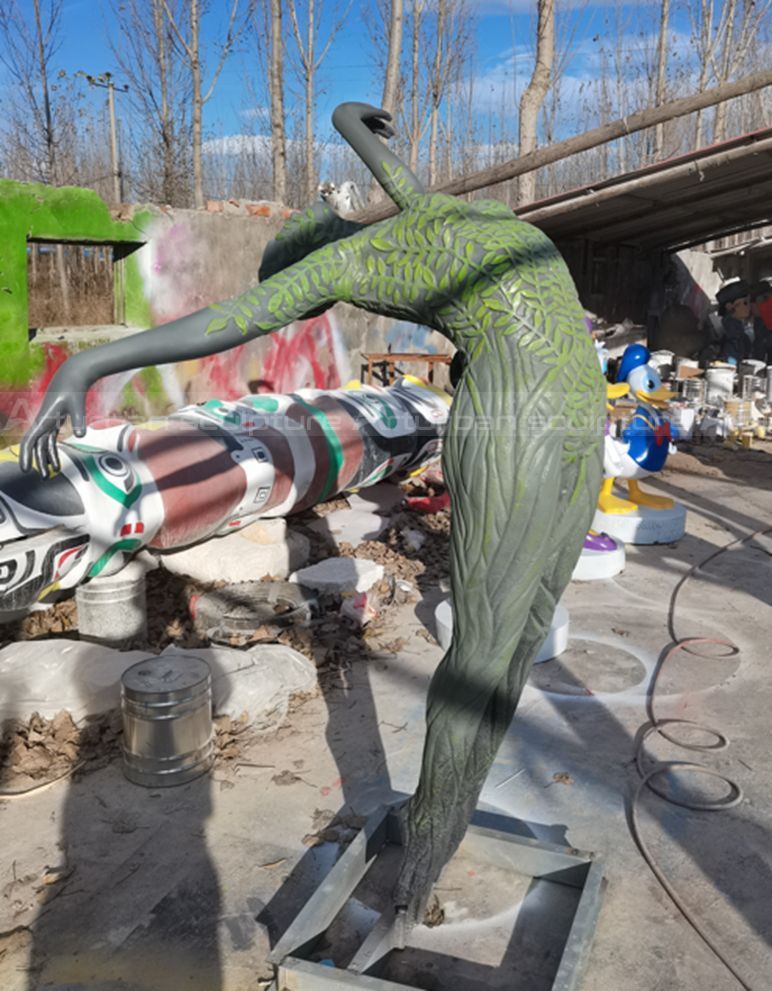 This all from one is a park sculpture customized for our customers. Its body is full of lifelike leaves and vines, with clear texture, as if it retained the breath of nature. And the dancer's action is very natural. Integrating dance with nature shows the beauty of nature. Its feet are the base and the direction of power. No matter where it is placing, it is the art.
This sculpture is made of bronze by the traditional wax loss method. After pure manual polishing and carving, the sculpture is smooth. When coloring, we use chemical coloring to make the color gorgeous and full of vitality, which can be maintaining for a long time. Show you the image of a dancer evergreen all the year round.
4. What Services Can We Provide for You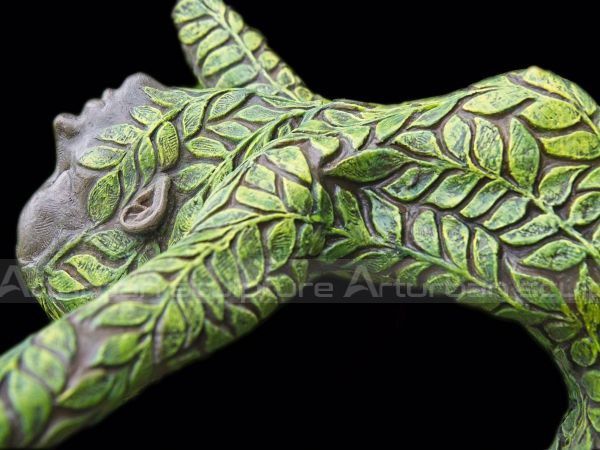 Our Arturban sculpture factory has rich casting experience and has a professional foundry and pre-sales and after-sales service team. We have more than 20 years of casting experience. Our products exported to all over the world and have won the recognition and trust of countless customers. In addition, we have made many replicas of famous sculptures for customers. By displaying the works of art in your life, you can improve your taste and get more inspiration.
When making sculptures, we use high-quality materials and sculptors use the method of wax loss casting. It can show the most exquisite details of products, highly restore the works, and vividly describe the shape, action and appearance of all from one. If you like artistic sculptures with natural flavor, we also have many replica sculptures of Jonathan Hartley for you to choose from. We love the career of sculpture art, so we are full of respect for sculpture art, and will maintain sincere enthusiasm in the production process to create the best quality works.
Send us your requirements now, we will reply to your email within 24 hours